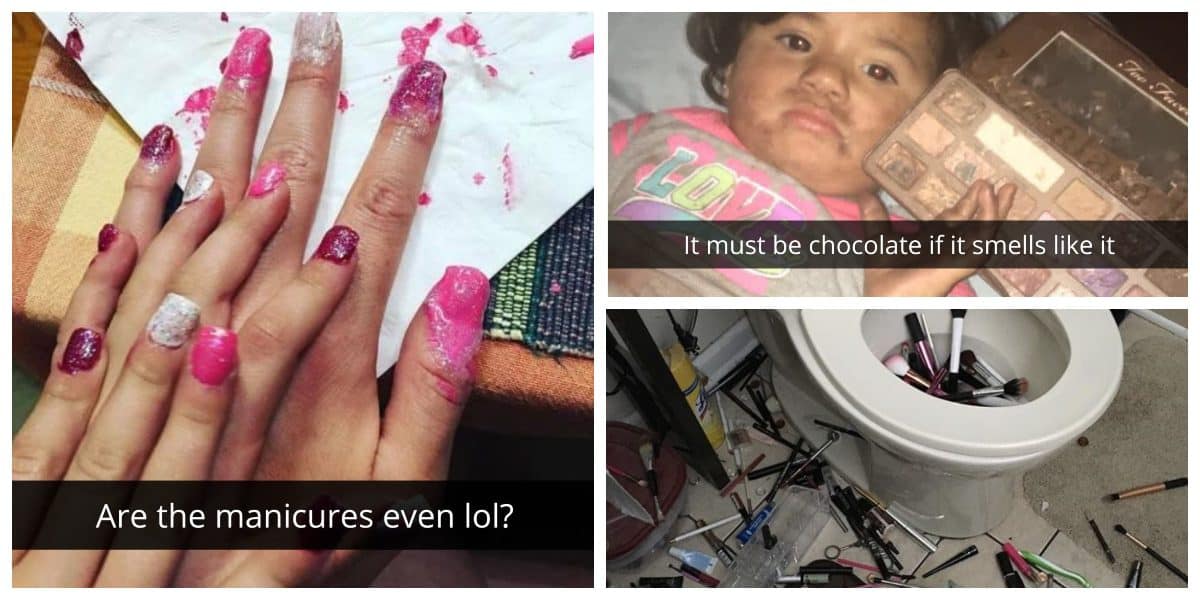 We have all heard or experienced the phrase "beauty is pain" at some point in our lives. Whether it's about hair dye, waxing, or achieving flawless up-dos, most women sometimes agree with this statement; because there can be discomfort before reaching that desired look. Also, nothing is more annoying than trying to perfect your beauty look only to fail because of minor mistakes. This list of beauty mistakes contains some pretty awful photographs and warns people not to take things too far.
Tingling Sensation Everywhere
This Mint Shower Gel is an excellent product for some people but can lead to many issues. This person decided to use it for places they shouldn't and described the experience as giving them PTSD. Tea tree oil has an intense scent, as does peppermint. Honestly, it's no surprise that they had trouble with that combination.