As we follow many celebrities, some of them do have a problematic approach of "Do as I say, not as I do." At one point, they could be preaching about an important issue. However, they could do a 180-degree turn and make the same mistake soon after. Don't believe us? Here are some famous cases of celebrities who go against their words!
Billie Eilish
Let's start the list with one of the famous Gen-Z singers, Billie Eilish. Aside from her music career, Billie has advocated for animal rights and has been a long-term vegan. She used her platform to speak out on animal abuse and the mink fur trade. PETA even awarded her with the "Best Voice for Animals" award.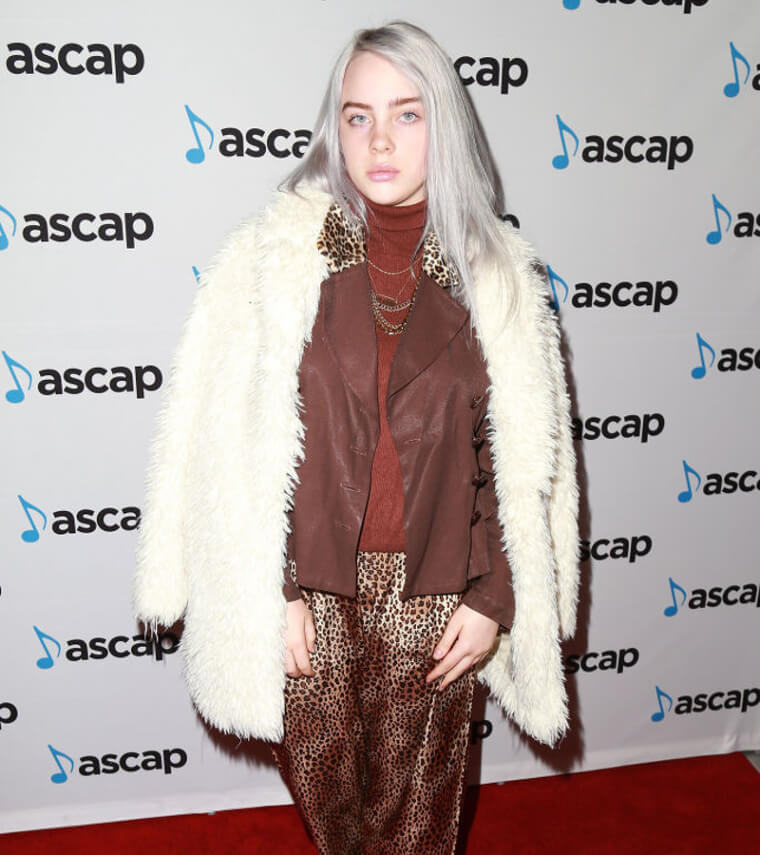 Considering her history, we have to laugh. The famous pop star has a fair share of using luxury brands like Gucci and Fendi, which use leather and real fur in their designs. On the other hand, she did star in one of her music videos with feathered wings from real birds.
Harry and Meghan
The famous couple broke the internet when they departed from the Royal Family. After that, they announced their first non-profit charitable foundation Archewell. Their main goal is to promote sustainable and eco-friendly tourism. Funny enough, their decision was quick to meet many criticisms.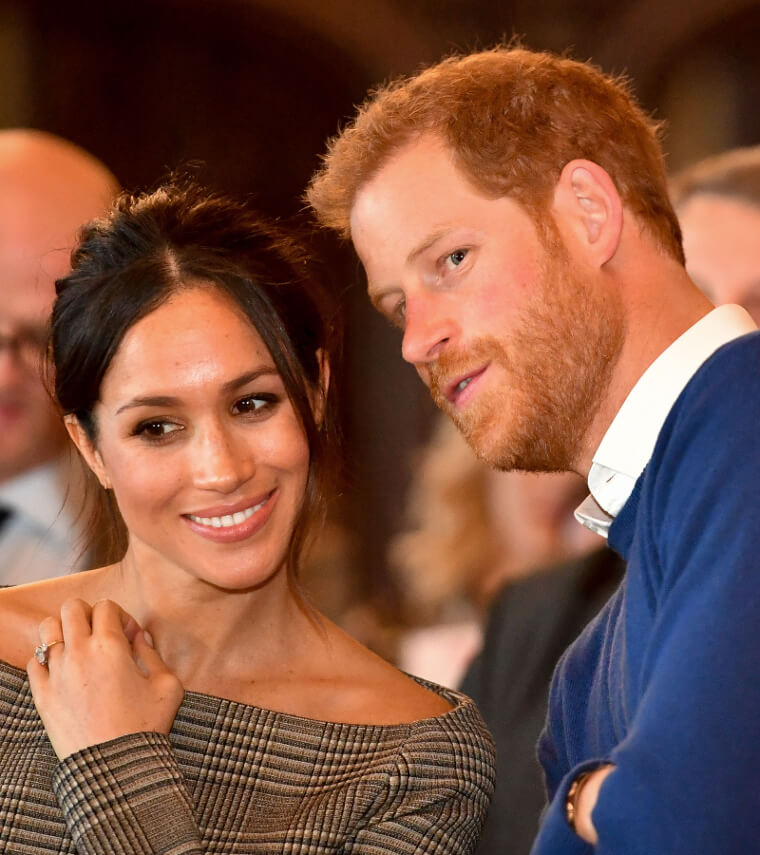 They took four private jet flights when the pair went on an 11-day trip to celebrate Meghan's 38th birthday. Imagine the damage they have caused to the environment? Besides, Meghan also used a private jet to fly to New York to celebrate her baby shower. When asked about the situation, Harry left the press with a simple sentence: "No one's perfect."
Natalie Portman
Aside from playing Thor's love interest in the famous Marvel series, Natalie Portman is a recognized actress with many awards. Moreover, Portman claimed to be an activist for many causes since young, from animal rights to women's issues. In 2020, she stood up and delivered a speech, raising the questions on the Oscars snubbed for women directors.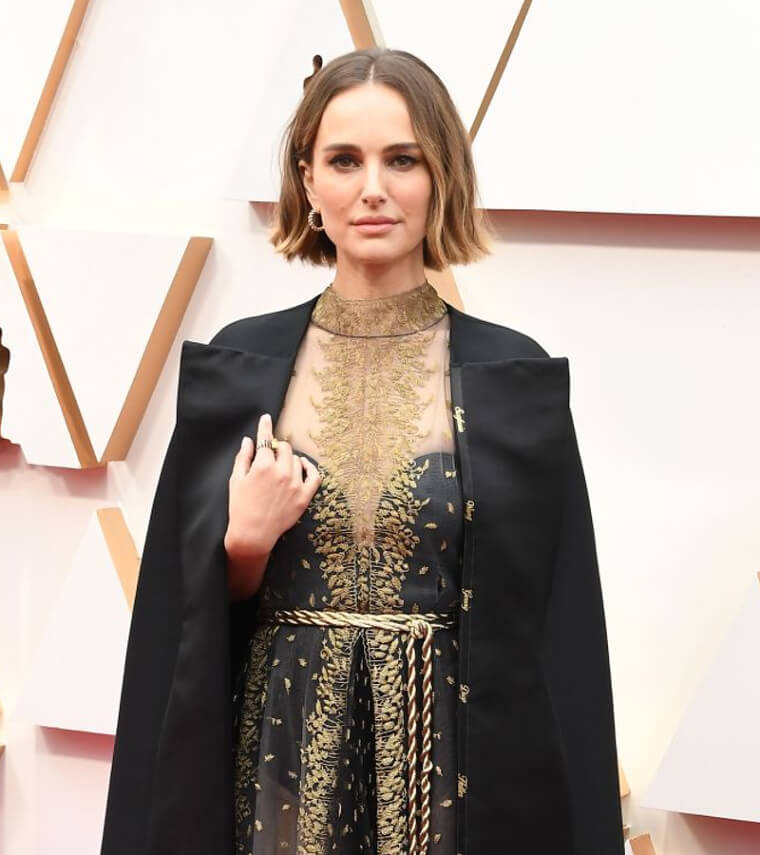 Such a powerful statement received much support and cheers from the community. Nevertheless, the situation changed when someone pointed out that the actress's production company didn't follow the same direction. So far, Handsomecharlie Films only has one female director: Natalie Portman. So, where's the rest?
Kylie Jenner
As one of the most famous beauty businesswomen and Instagram stars, Kylie Jenner has a different thought about her popularity. As she's been in the spotlight since the age of nine, the famous socialite admitted she "doesn't know what it's like to live a normal life." Moreover, Kyle mentioned that sometimes she dreamed of a life where she wasn't famous.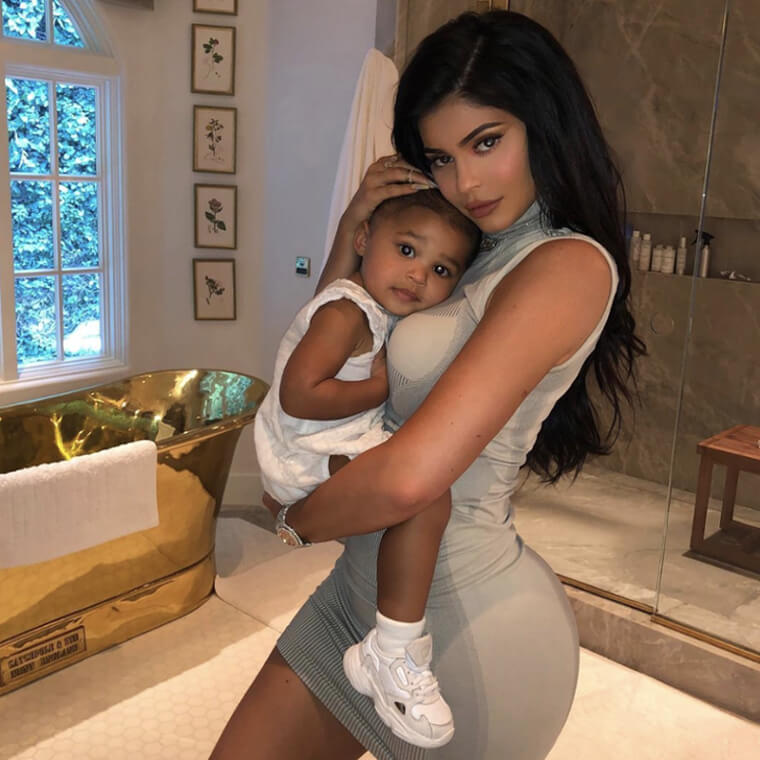 Judging by the infamous history of her family, hardly anyone could believe her words. Furthermore, what she did for her daughter Stormi Webster was even the opposite. Stormi made her debut on social media weeks after her birthday. After that, Kylie announced the launch of her "brand" when she was just three years old.
Jennifer Lopez
In 2002, Jennifer Lopez boldly claimed that she hadn't changed her Bronx native despite her superstardom. The singer even released a specific song for this statement: Jenny from the Block. However, she shot the whole music video in Los Angeles, a weird choice.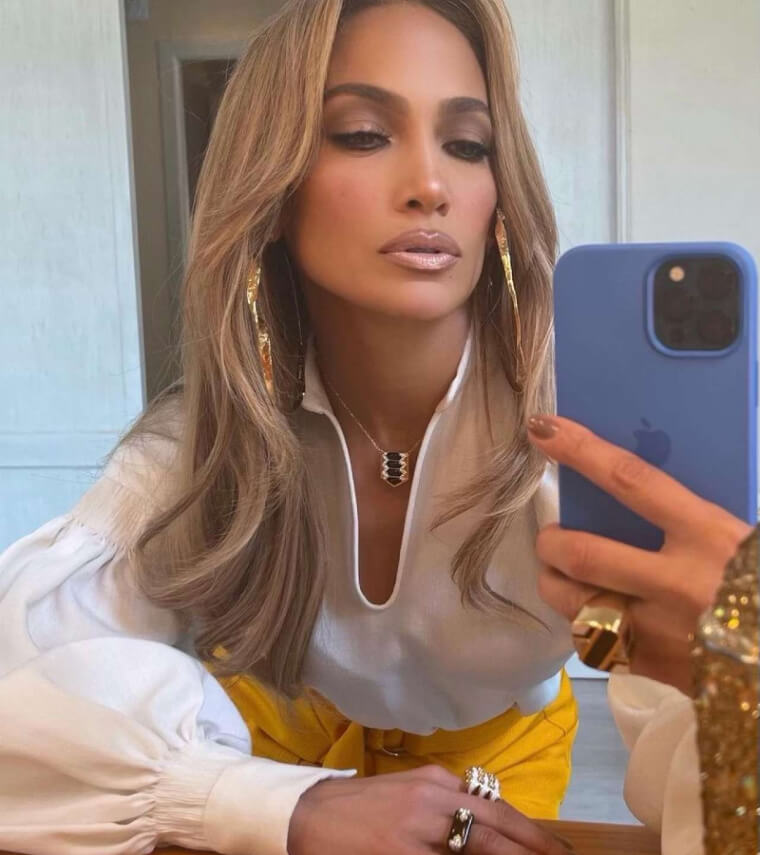 Things got even worse when she tried to capitalize on her Bronx past in a commercial in 2011. Lopez was driving around in the video, saying: "Here, this is my world." Unsurprisingly, they also filmed it L.A, while using a body double for all the Bronx scenes.
Scarlett Johansson
Many spotted James Franco wearing the Time's Up pin at the Golden Globes awards. After that, he received many criticisms. After that, Scarlett Johansson has spoken about his case at a women's march, asking how he could stand by Time's Up, then turn around and "privately preying on people who have no power." She demanded her pin back.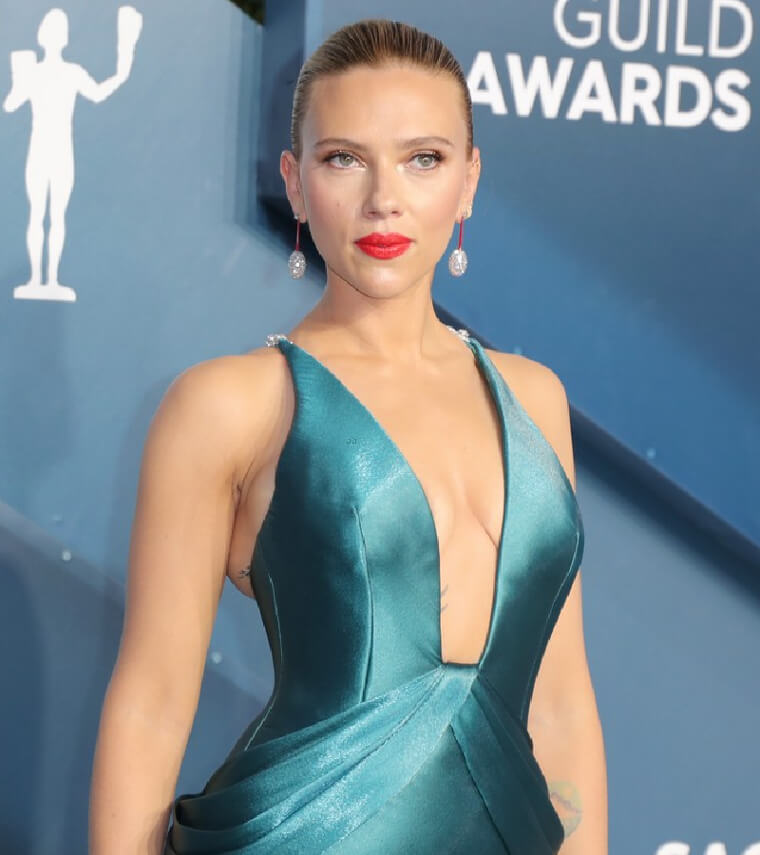 However, she quickly met her short end when Dylan Farrow accused Woody Allen, her adoptive father, of assaulting her. However, she claimed that it was "all guesswork." Before the accusation, we must note that she starred in three of his movies.
Kim Kardashian
Among the Kardashians, Kourtney was in a long-term relationship with Scott Disick. The pair never marries but has three children. Nevertheless, Kim has some not very nice words about her sister: "You're not married! How could you do this?" Funny enough, she announced her first pregnancy with Kanye West in 2012.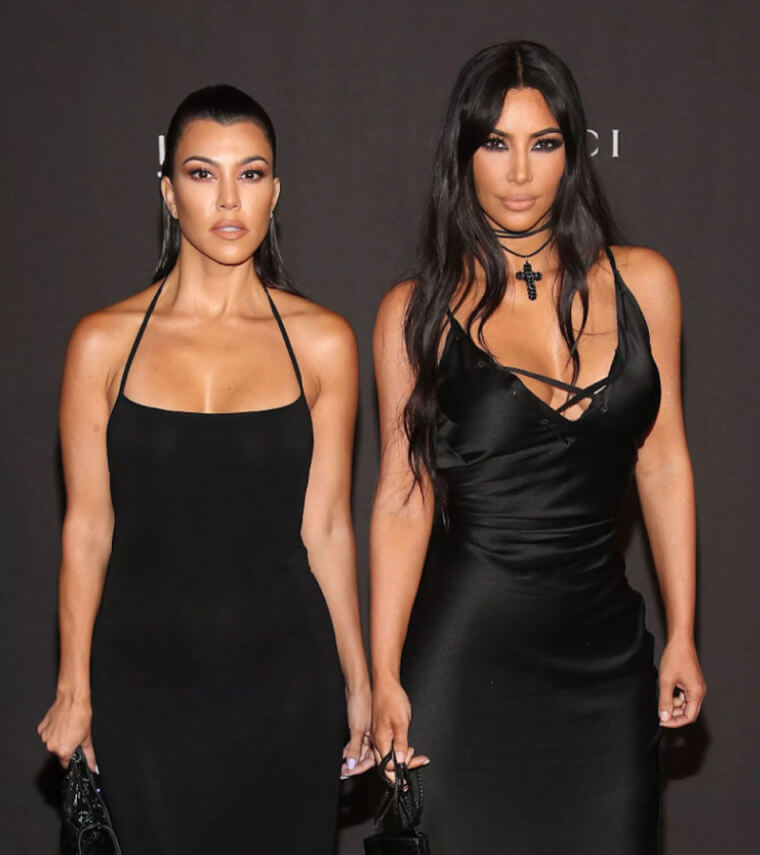 At that time, they were not married yet. Kim was still married to Kris Humphries. Luckily, she managed to admit her wrong words: "I've said some things that I completely am, like, a hypocrite about now."
Justin Bieber
In 2014, the famous pop star was boarding the Los Angeles International Airport when he came across some protestors about Air France shipping monkeys to laboratories. Bieber quickly announced his support to the group and denounced Air France.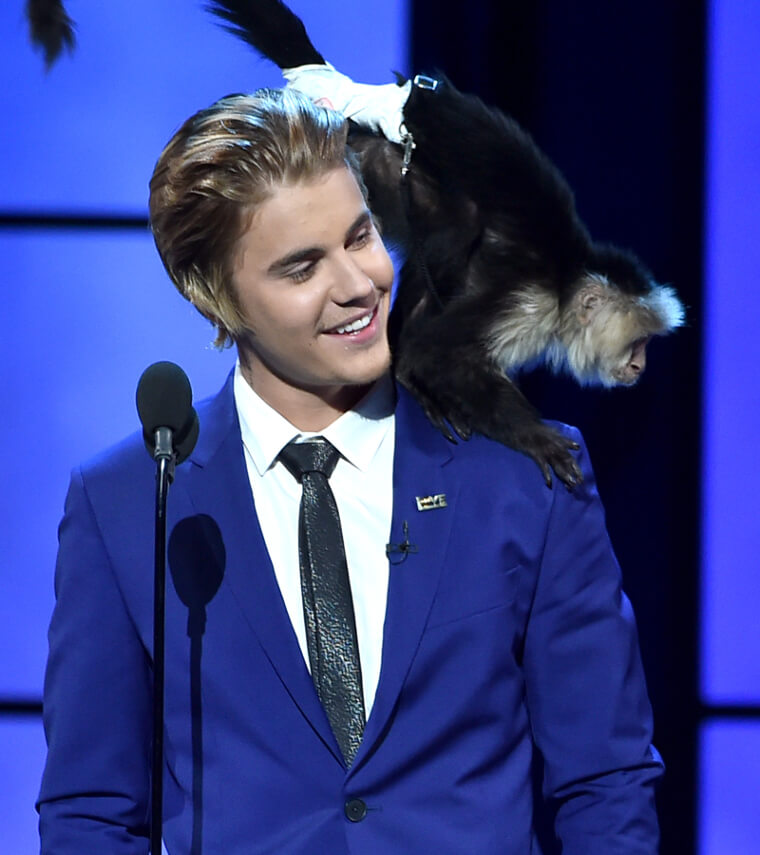 However, he was caught trying to get his pet Mally, a capuchin monkey, into Germany the previous year. As he couldn't provide any paperwork, the authority confiscated Mally. Despite having the chance to reunite with his friend with the proper documentation, Bieber never returned.
Lady Gaga
When she was working on the Chromatica album, a part of her song was leaked all over social media. Lady Gaga quickly responded by tweeting, "Can y'all stop." Funny enough, she included a stock image with the tweet, showing a girl listening to a music player while wearing a ski mask.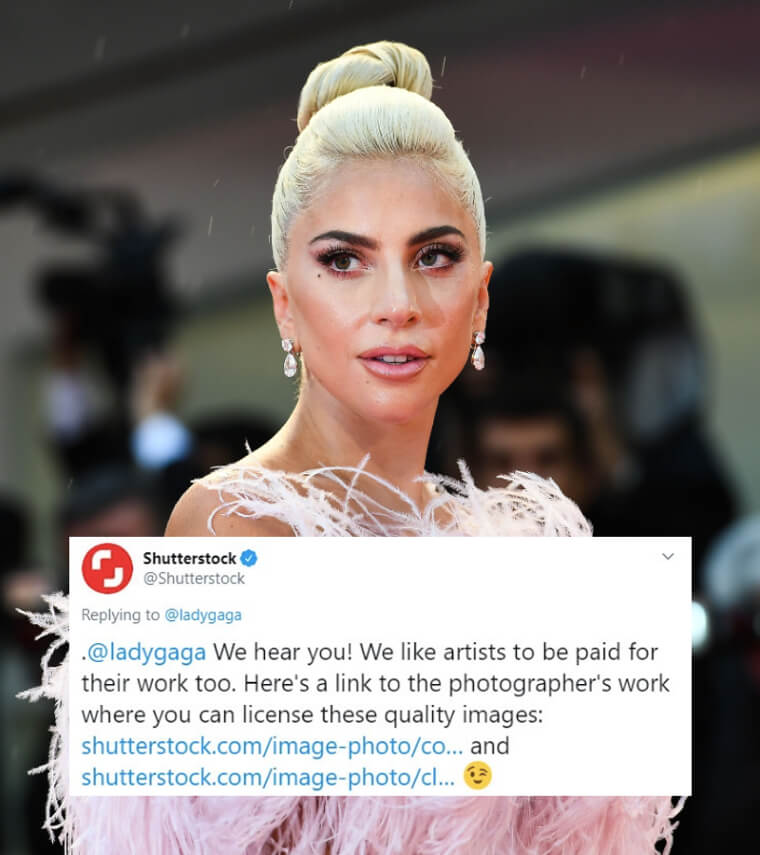 After many people pointed out that the Shutterstock watermark is still there on the picture, hinting that she didn't pay for the image either. Shutterstock's Twitter account came to the conversation with some witty remark: "We like artists to be paid for their work too. Here's a link to the photographer's work where you can license these images."