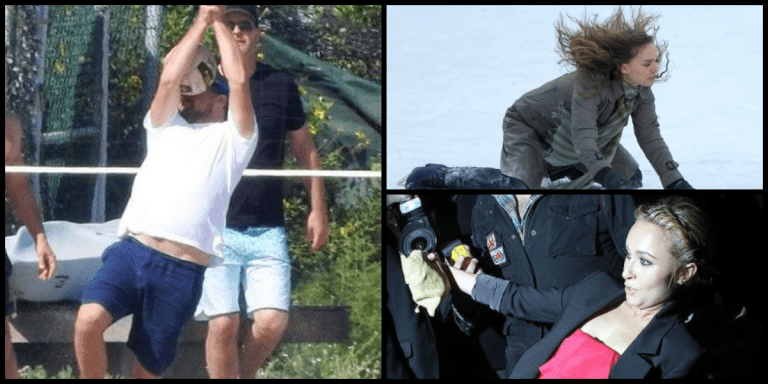 Even though they are famous, most Hollywood stars are still human and have moments they don't want the public to see. Everyone wants excellent photos, and stars are no exception. No one wants their unflattering images to be spread all over the internet. Today, let's find out the funniest photos of your favorite Hollywood stars they want to bury forever.
1. Britney Spears and her bad hair day
We often see celebrities looking flawless in their everyday life. Most don't appear in public with shabby clothes and a bad hairstyle. However, this photo of Britney Spears has made those who see her think differently.
Everyone has a bad hair day. And maybe even the top Hollywood star is still like us. While we feel bad for what she's gone through in her role as conservator, we can't help but rejoice that her hair isn't perfect.