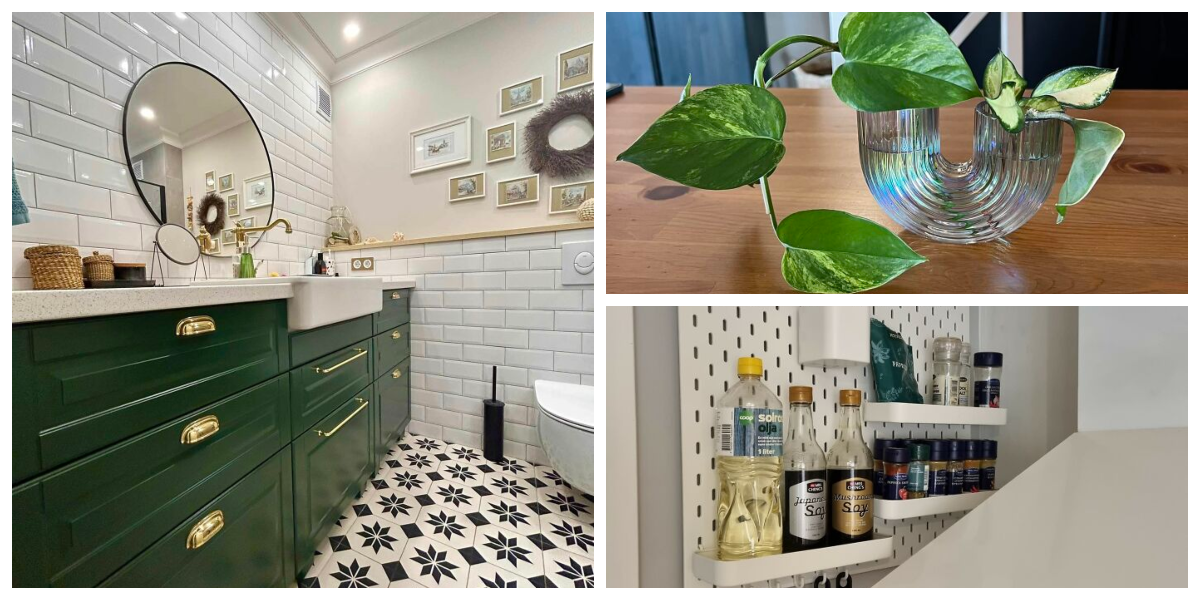 Ikea has become ubiquitous in our modern society, with its products being found in households, offices, and schools. Their success has made them a household name, and it's easy to see why. Their products are not only stylish but also incredibly customizable. Many people have taken advantage of this feature and are sharing their success stories online, providing valuable advice to those looking to update their own Ikea products.
For those who have yet to jump on the Ikea bandwagon, now is the time to start. With a wealth of knowledge available online, including a Facebook group called "Ikea tips, hacks, and more," there has never been a better time to transform your living space using Ikea products. The group is dedicated to sharing tips and tricks for updating and transforming Ikea products, with members posting their creations and answering questions from other members.
In this article, we have compiled many of the most amazing Ikea transformations found in the group to inspire you to take the plunge and customize your own Ikea products. So, sit back, scroll down, and get ready to be amazed at what can be achieved with a little creativity and some Ikea products. Don't miss out on transforming your living space and creating a home that is uniquely yours.