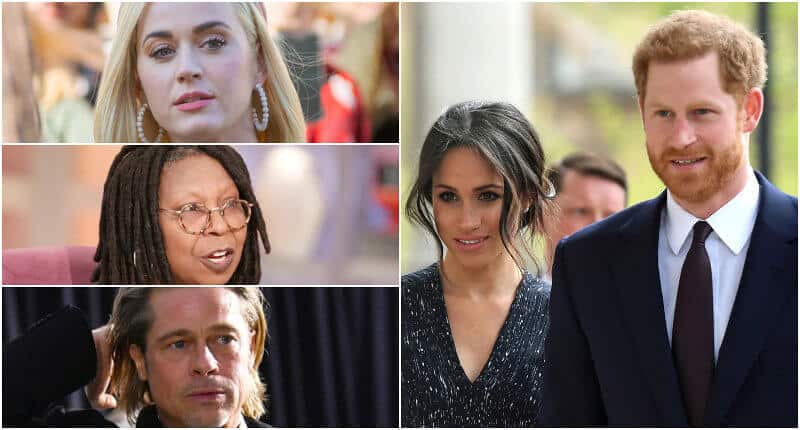 Ever since Prince Harry began dating Meghan Markle, the two have been under scrutiny from the media as well as people from all around the world. It's hard to imagine what hasn't been said about the couple, as members of their families, staff, and even celebrities have weighed in on their relationship and exit from royal life. These celebrities aren't particularly fond of Harry and Meghan and have spoken up against the couple – here's everything they've said about the Royal Family.
Jeremy Clarkson
Former Top Gear host Jeremy Clarkson had strong words about Meghan Markle in light of her and Prince Harry's Netflix docu-series. The Sun published a column he wrote after the second volume of their series aired, and Clarkson criticized Markle harshly, saying she deserved to walk around the streets of London with no clothes on, similar to the 'Shame' scene with Cersei Lannister from Game of Thrones.
In addition, he described his hatred toward her, saying that it was "on a cellular level." His daughter denounced his actions, and The Sun eventually pulled the piece.