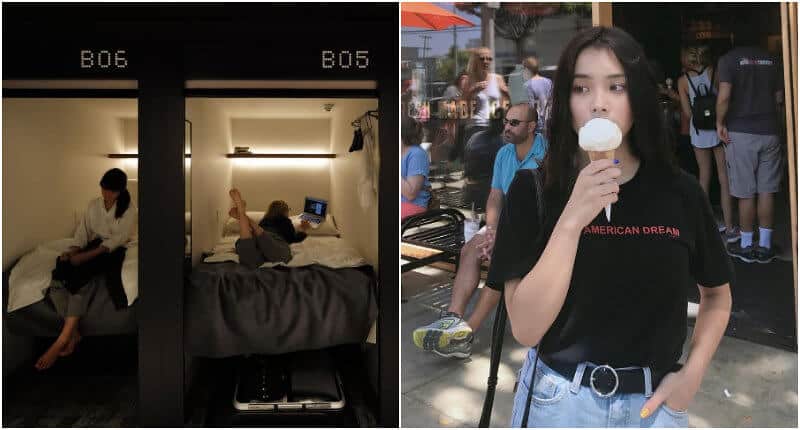 In recent years, Japan has become a cultural center and a place for those who love history, food, art, music, and more! As a result, many foreigners have chosen the country to reside in or vacation in. However, Japan has a set of traditions and cultural values that are unusual and foreign to Westerners. As such, making social or social mistakes without knowing it is possible. Here are some tips to avoid embarrassing yourself when arriving in the land of the rising sun.
A new meaning of Christmas
In the West, Christmas is a public holiday celebrated by everyone. This is a time for presents, Christmas trees, presents, singing carols, and more. However, in Japan, holidays are not treated as such. Christmas is celebrated in Japan, but mainly for couples. They will go out to dinner on Christmas Eve and have a romantic activity the next day.