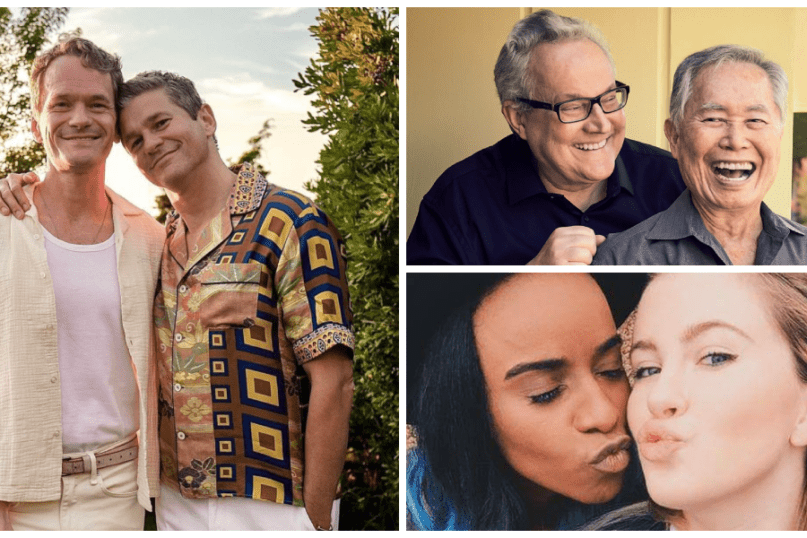 Celebrities' romantic relationships are often a hot topic on social media and in our daily lives. Moreover, there are so many couples that we are unaware of — particularly couples that are members of the LQBTQ+ community. We all know and love celebrities like Ellen, Elton John, and Cara Delevingne, but we don't usually follow the news on their latest love interests or partners. Let's find out today about these amazing couples that most people don't know about.
Elliot Page & Emma Portner
We're starting this list with a bit of controversy to keep you on your toes. Elliot Page was married to dancer Emma Portner, but the couple filed for divorce in 2020 after a 3-year-long marriage. Page is now rumored to be dating Mae Martin after they debuted on a red carpet together. We're happy as long as the Umbrella Academy star is happy, but we can't say we didn't wish Page and Porter would give it another shot.