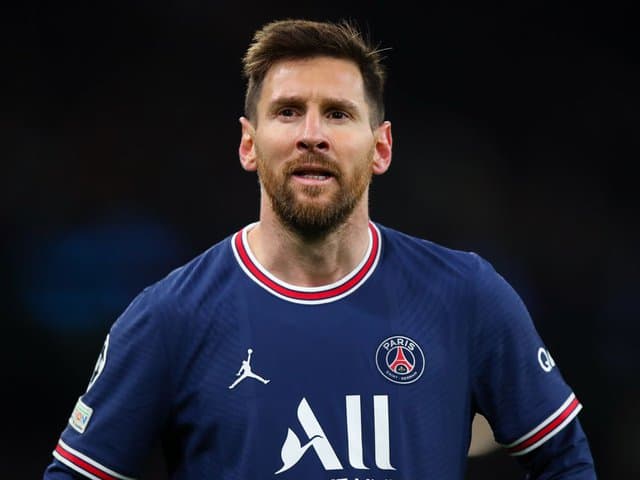 The future of Lionel Messi at Paris Saint-Germain (PSG) remains uncertain as his contract with the Ligue 1 club nears its end, with no indication of a renewal on the horizon. As speculation mounts, it has been reported that Messi has received a jaw-dropping offer from Saudi Pro League side Al Hilal.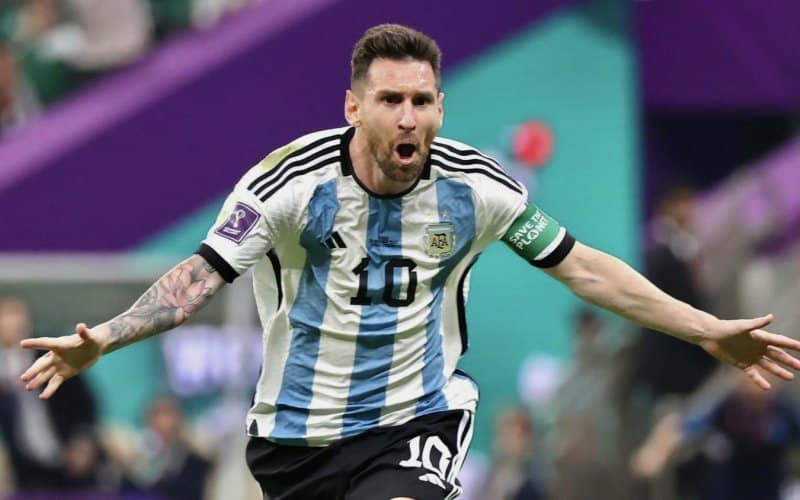 According to Italian journalist Fabrizio Romano, Al Hilal is prepared to pay an astounding €400 million to secure the services of the Argentine superstar. Such a move would make headlines and represent a significant shift in the balance of power within the football world as clubs outside of Europe begin to flex their financial muscle.
However, Romano has also suggested that Messi's top priority is to continue playing in Europe, casting doubt on his likelihood of accepting Al Hilal's lucrative offer. This revelation further intrigues the unfolding saga as fans and pundits ponder the next chapter in the illustrious career of one of football's most extraordinary talents.
The official bid from Al Hilal has only added to the growing uncertainty surrounding Lionel Messi's future. Should the 35-year-old superstar decide to move to Saudi Arabia, football fans could be treated to a highly anticipated face-off between Messi's Al Hilal and Cristiano Ronaldo's Al-Nassr, reigniting one of the sport's most iconic rivalries.
Messi's preference for European competition is understandable, given his illustrious history and numerous accolades earned while playing for Barcelona and PSG. The allure of top-tier European leagues and the opportunity to compete against the best clubs in the world may determine his decision-making process.
As Messi's contract winds down and the rumors swirl, the football world wonders about the star's next move. Will the unprecedented financial offer from Al Hilal be enough to sway him, or will his European ambitions prevail? And, if Messi decides to remain on European soil, which club will welcome him into their ranks?
With just a few months left on his current contract, the clock is ticking, and the football community eagerly awaits the outcome of this high-stakes drama involving one of the sport's most celebrated icons.
Meanwhile, Barcelona is also making strides in its effort to bring Messi back to Spain. Just recently, the club's vice president, Rafael Yuste, confirmed that they had contacted the Argentine forward's representatives to discuss the possibility of a return to Camp Nou.