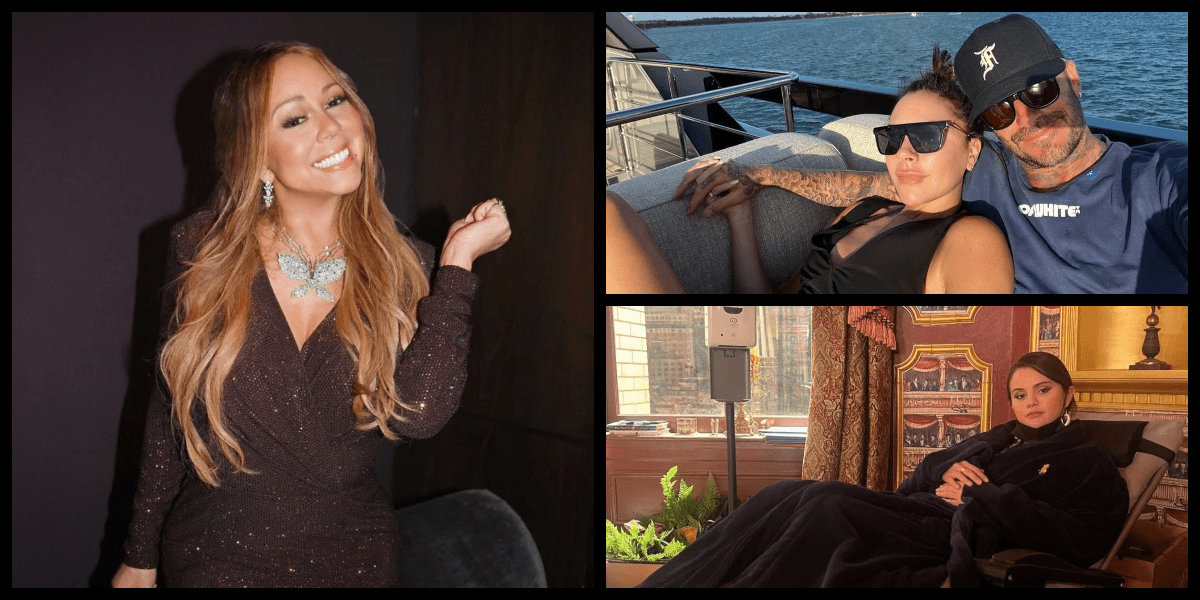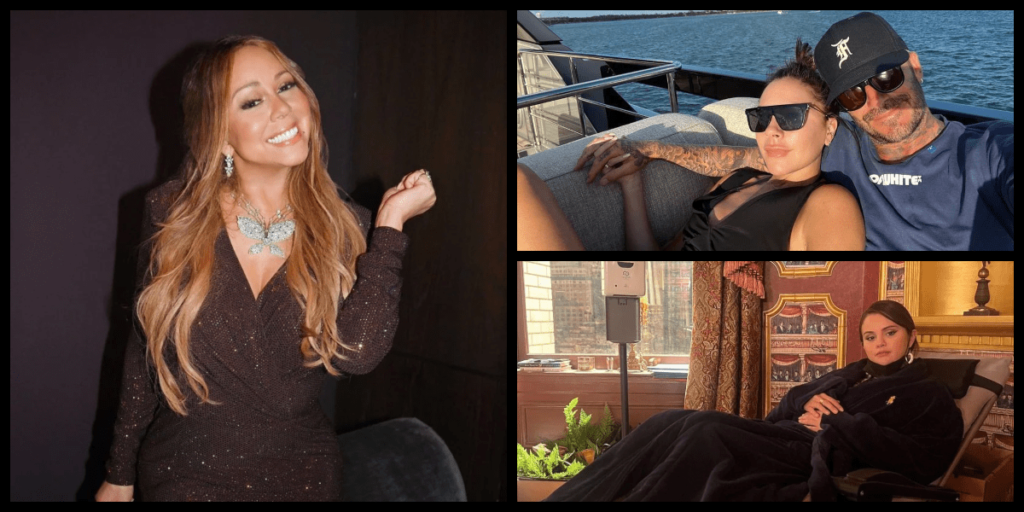 The lives of wealthy and well-known people can be pretty enchanting. Unfortunately, there are parts of life as a celebrity that are not glamorous at all. Sometimes interactions with their fans can be awkward and even dangerous. That is why most of the rich and the famous hire the best security teams to protect them and their assets. These celebrities are willing to spend astronomical amounts of money to ensure their and the safety of their families. Here is some of how much they spend on their protection.
Mark Zuckerberg: $23 million/year
Like his fellow billionaire partners, Mark Zuckerberg certainly spares no expense regarding his security. The Facebook founder pays an enormous $23 million annually for his protection. Even though his company pays almost half of that bill, he still forks out the rest. Zuckerberg has been quite a controversial figure over the years. His company was involved in a data mining scandal that resulted in the billionaire having to explain himself to Congress. It seems he has enough enemies to justify the cost of his security.