While fast food is many people's favorite thing to consume, we all know they aren't the healthiest. Moreover, some things are worse than others, even for popular restaurants. Today, let's check out the worst food you must avoid at every fast-food chain.
Starbucks
Some of us might have a habit of getting our coffee at Starbucks once in a while. However, it's their food menu that you should avoid. One of their baristas had shared a secret about them. According to him, they are mostly frozen food that they reheat then serve.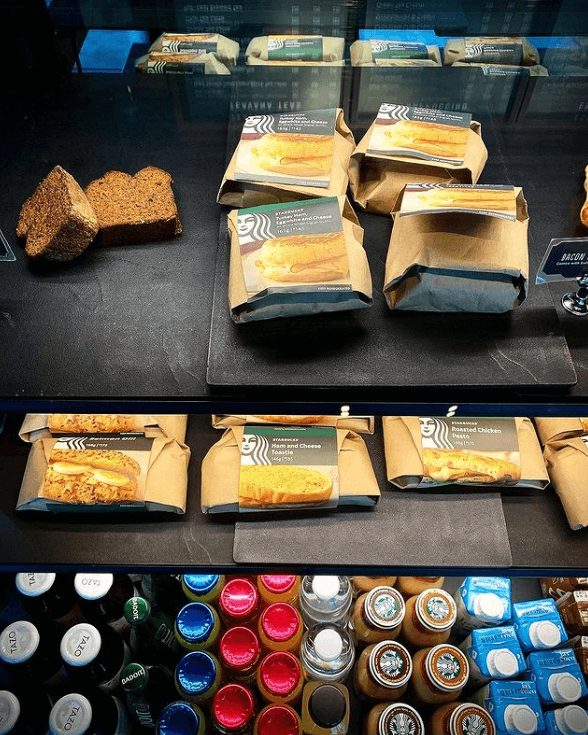 Surprisingly, not many customers realize this. We all thought the baked goods and sandwiches were fresh because they were pretty pricey.
Panda Express
If you are a fan of its orange chicken, you might want to know this. User Sup3rh3r0_31 had revealed that Panda Express had been using a weird trick to keep their food moist. They put uncooked sauce on the chicken, and the mixture will make it more moisturized.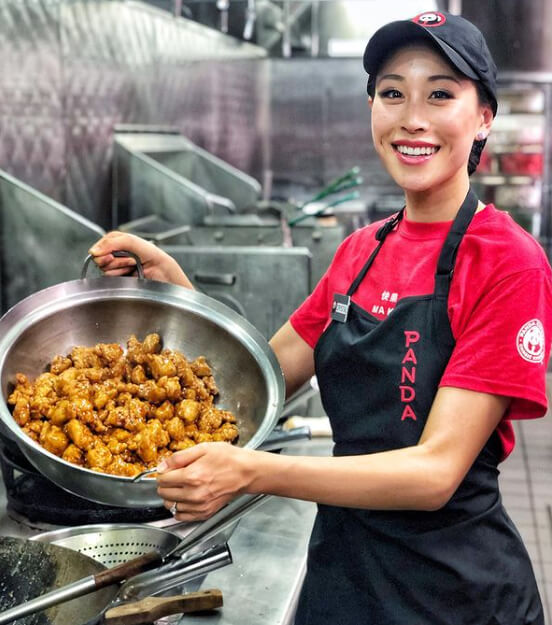 Their manager advised them to avoid doing this in front of the customers. Disgusting!
Subway
While Subway is famous for its sandwiches and salads, they also have one big problem. Many people have sued them, claiming that the tuna sandwich doesn't have enough real fish. Moreover, a recent comment on the company's well-kept secret is also another issue. In detail, Redditor Reaverx218 shared that the dish is "poison in a container."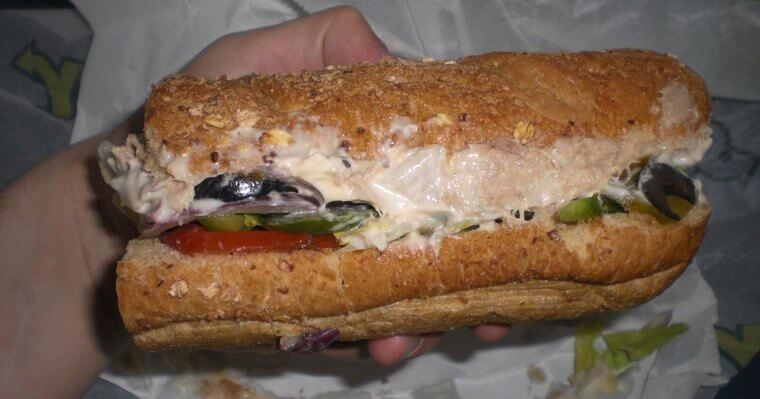 The food sometimes expired for several days. And they had to throw it out every shift. Let's stick to the turkey with cheese from now on.
7-Eleven
When we're craving a snack, a drink, or some food, 7-Eleven is always a popular choice. Nevertheless, even they have some food that you might want to avoid. User Novelty_bone alerted everyone to stay away from the taquitos or hotdogs by midnight.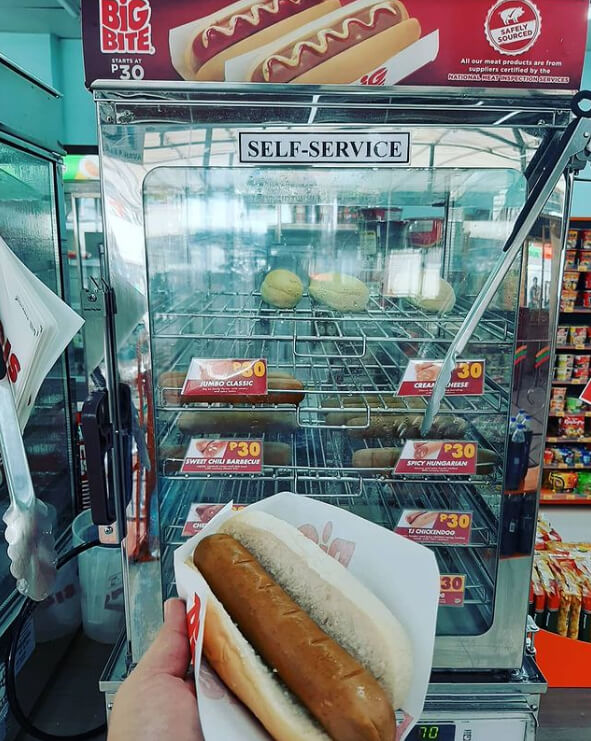 You should get them fresh in the morning if this is one of your favorite food.
KFC
Even when the chicken at KFC is fresh, there's another problem we need to address. The company ex-employee had shared the story of his horrible store. At KFC, all workers must change the fryer oil after a few days. However, his manager decided to save a few bucks by doing it every week.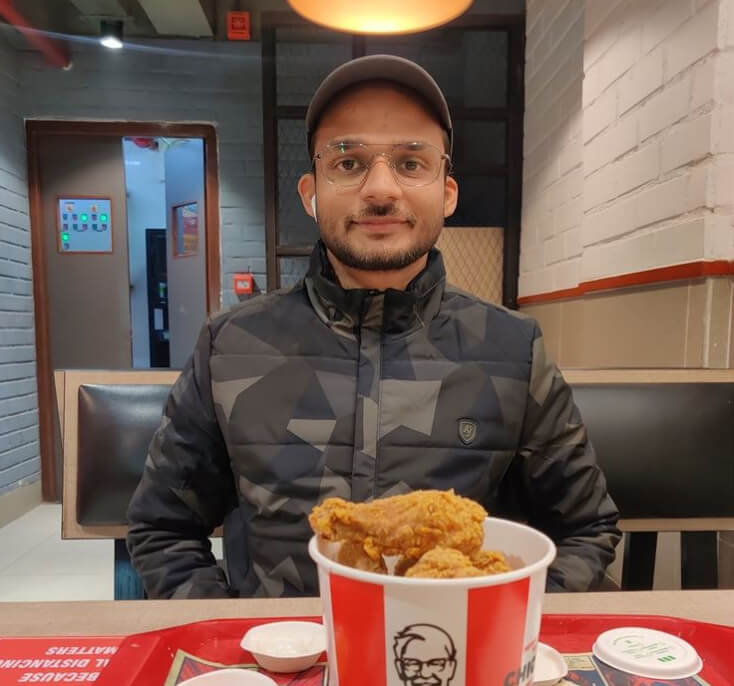 Let's hope that not all KFC stores apply the same rules. Or we might have to say goodbye to our favorite chicken place soon.
Pizza Hut
Who doesn't enjoy a pizza from Pizza Hut once in a while? After reading the post of Redditor soft_nibba_hours, you might want to rethink the decision. They claimed that the ingredients might be a little off before becoming the delicious pizza others enjoy.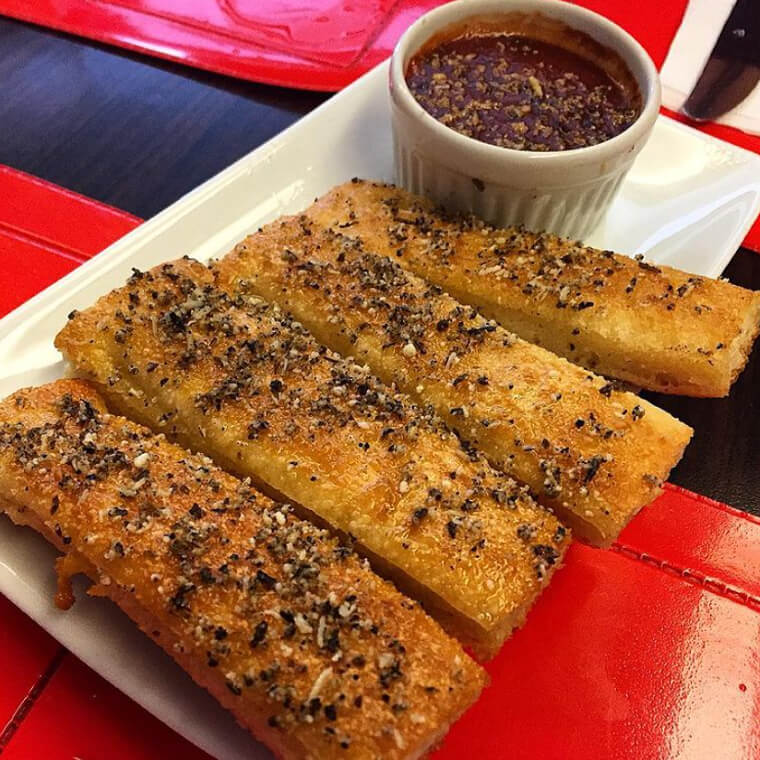 If you work in the kitchen, the breadsticks butter-like liquid and the spray tan for the pizza crust were the worse.
Before stardom, many of our favorite Bollywood celebrities were just ordinary people. The way they dress and look might not look too far from the average person. Don't believe us? Here are some of the rarest photos of Bollywood stars. Take a look!
Hrithik Roshan
The famous actor shared this photo on social media to congratulate Kunal Kapoor's birthday.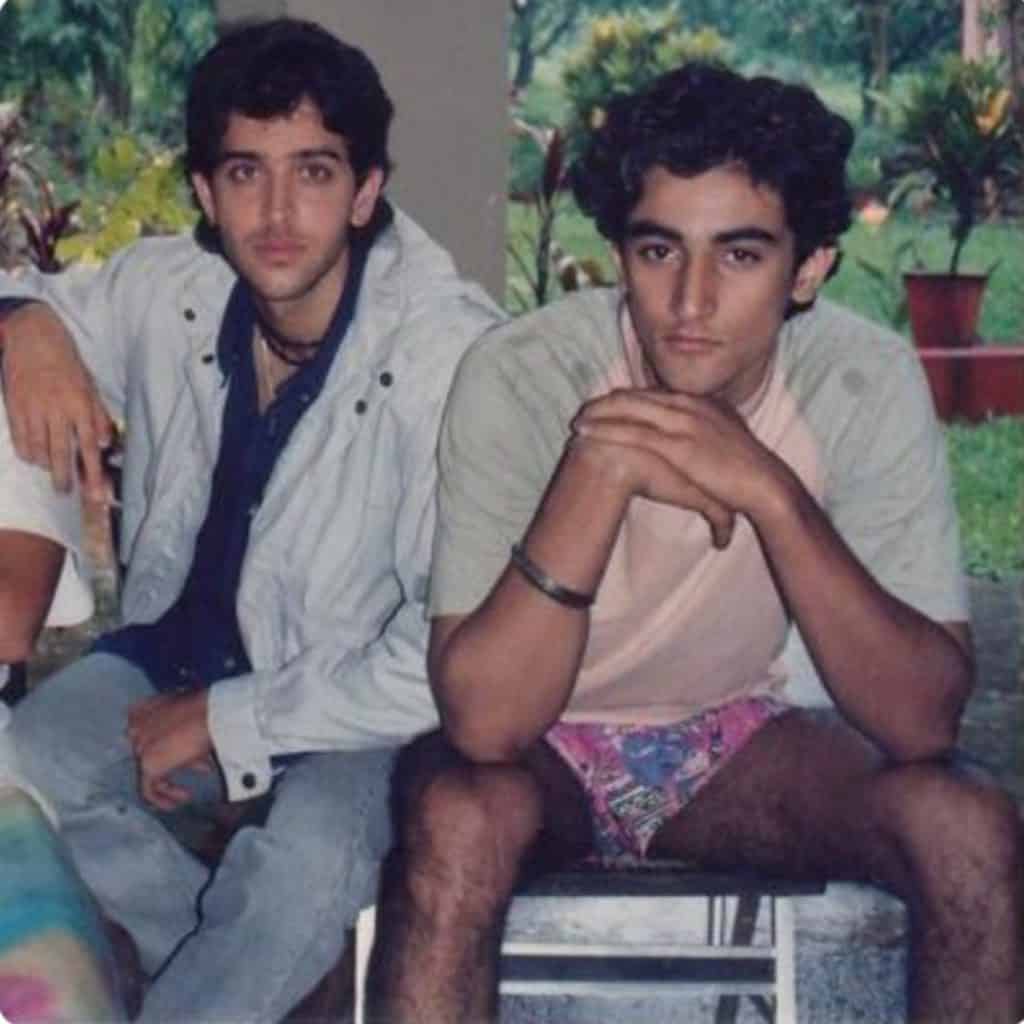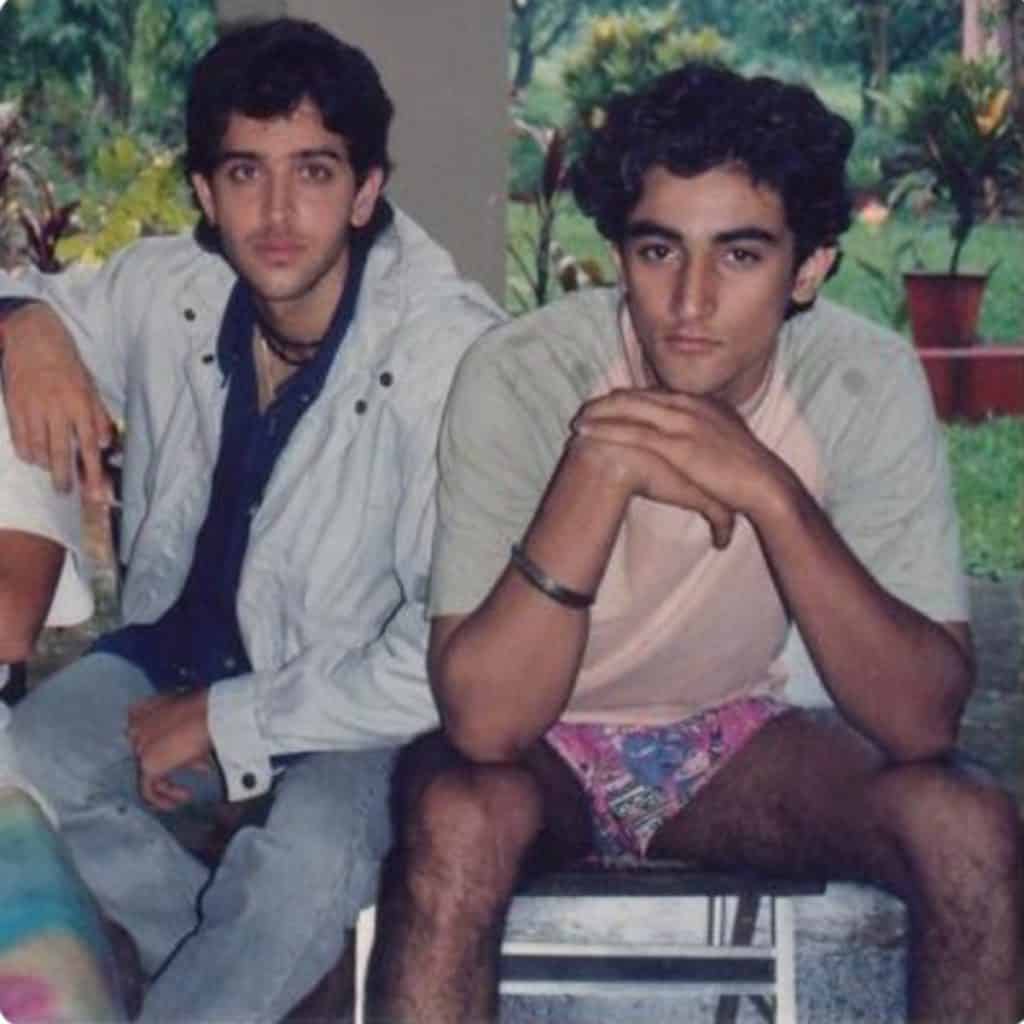 Madhuri Dixit
We bet you haven't seen this photo of Madhuri Dixit and Bollywood hunk Salman Khan. This is an old picture from the early 90s.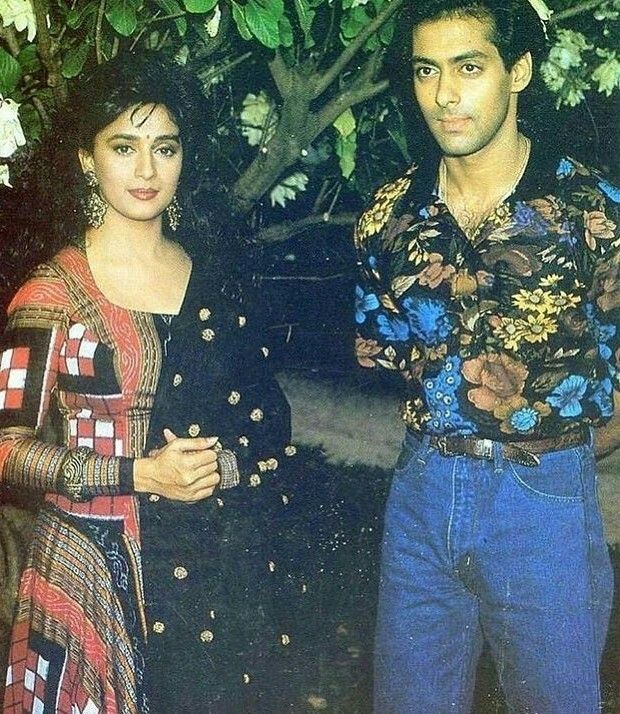 The Kapoor sister
Here's another rare picture of Karisma and Kareena Kapoor with their mother.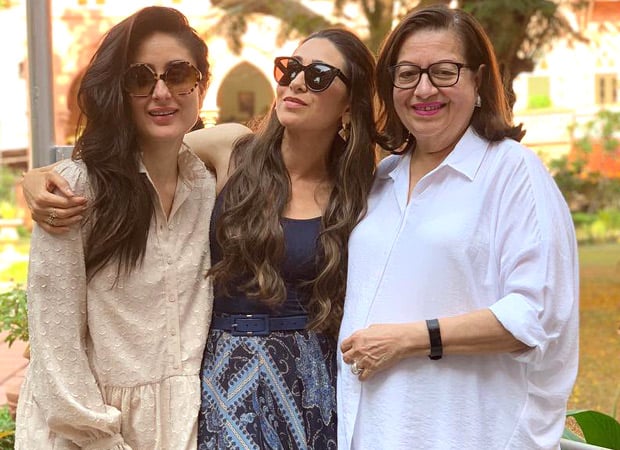 Khiladi Akshay Kumar
Khiladi Akshay Kumar and his beloved wife look so in love back in the day!
Shah Rukh Khan and Amitabh Bachchan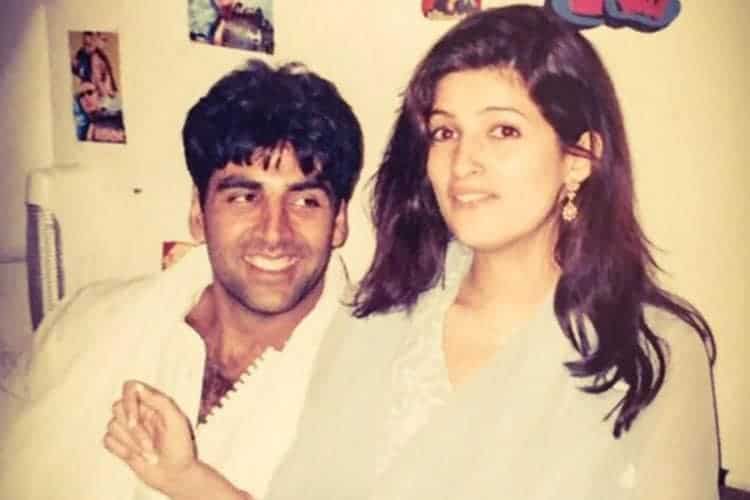 There is an excellent photo between two Bollywood superstars, Shah Rukh Khan and Amitabh Bachchan!
Alia Bhatt
Bollywood diva Alia Bhatt sure looked adorable in her childhood picture.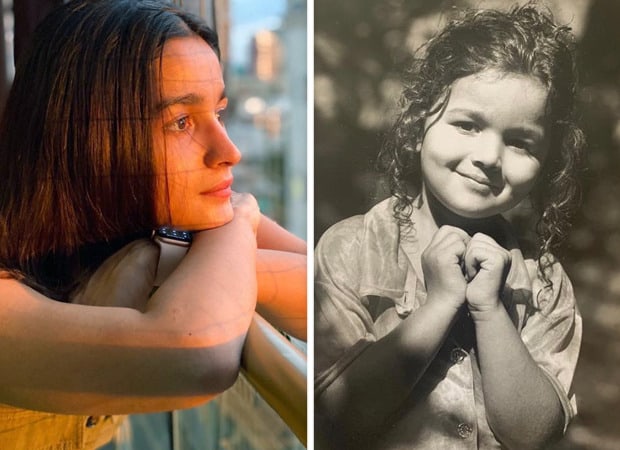 Anil Kapoor
The Bollywood actor must feel nostalgic when looking at this old image with his daughters Sonam Kapoor and Rhea Kapoor.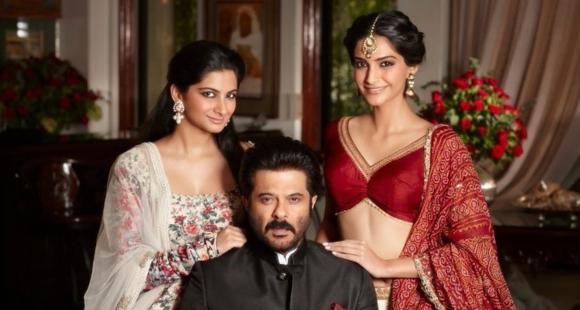 Bollywood superband
This throwback photo of Manisha Koirala, Govinda, Salman Khan, and Jackie Shroff will brighten up your day!
Ekta Kapoor
Last but not least, we have a rare photo of Ekta Kapoor and her father, Jeetendra. They were at a party with Asrani, Rakesh Roshan, Sanjeev Kumar, and Prem Chopra.