Before stardom, many of our favorite Bollywood celebrities were just ordinary people. The way they dress and look might not look too far from the average person. Don't believe us? Here are some of the rarest photos of Bollywood stars. Take a look!
Hrithik Roshan
The famous actor shared this photo on social media to congratulate Kunal Kapoor's birthday.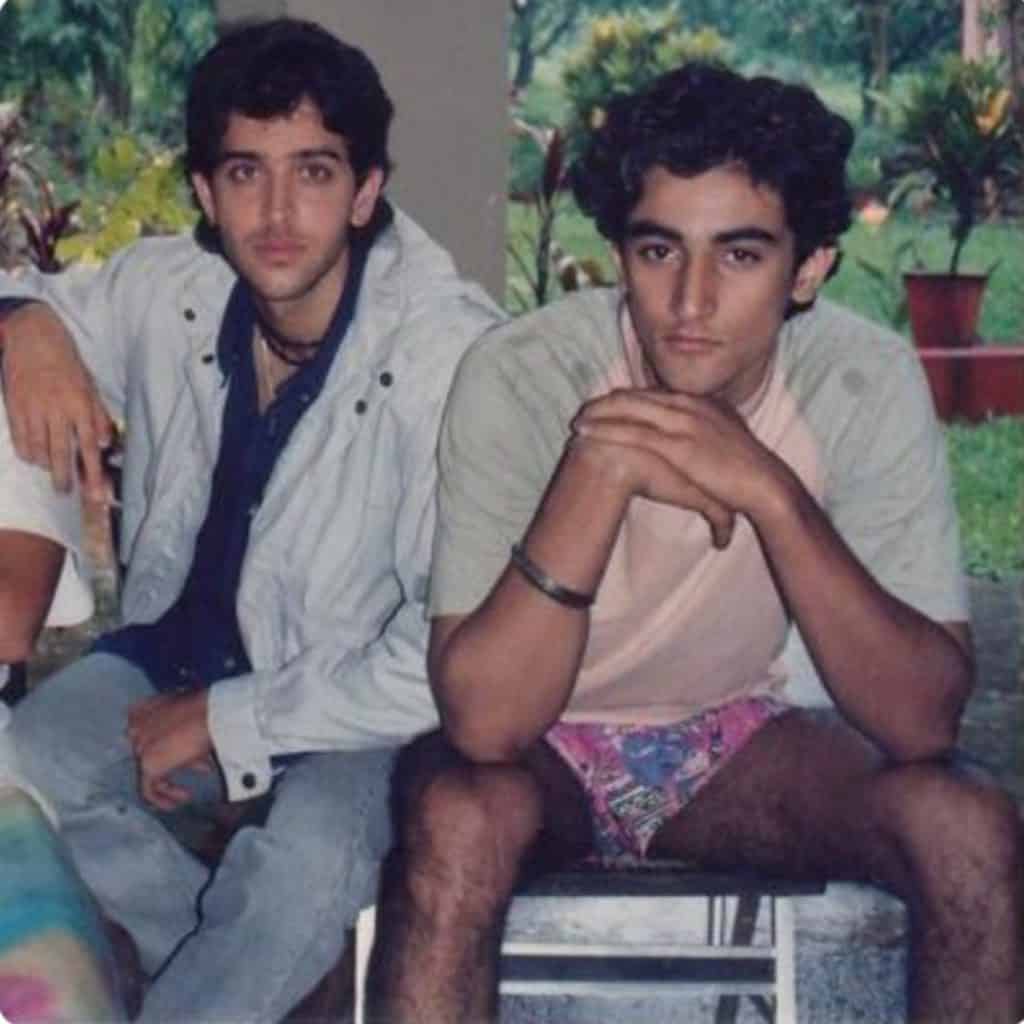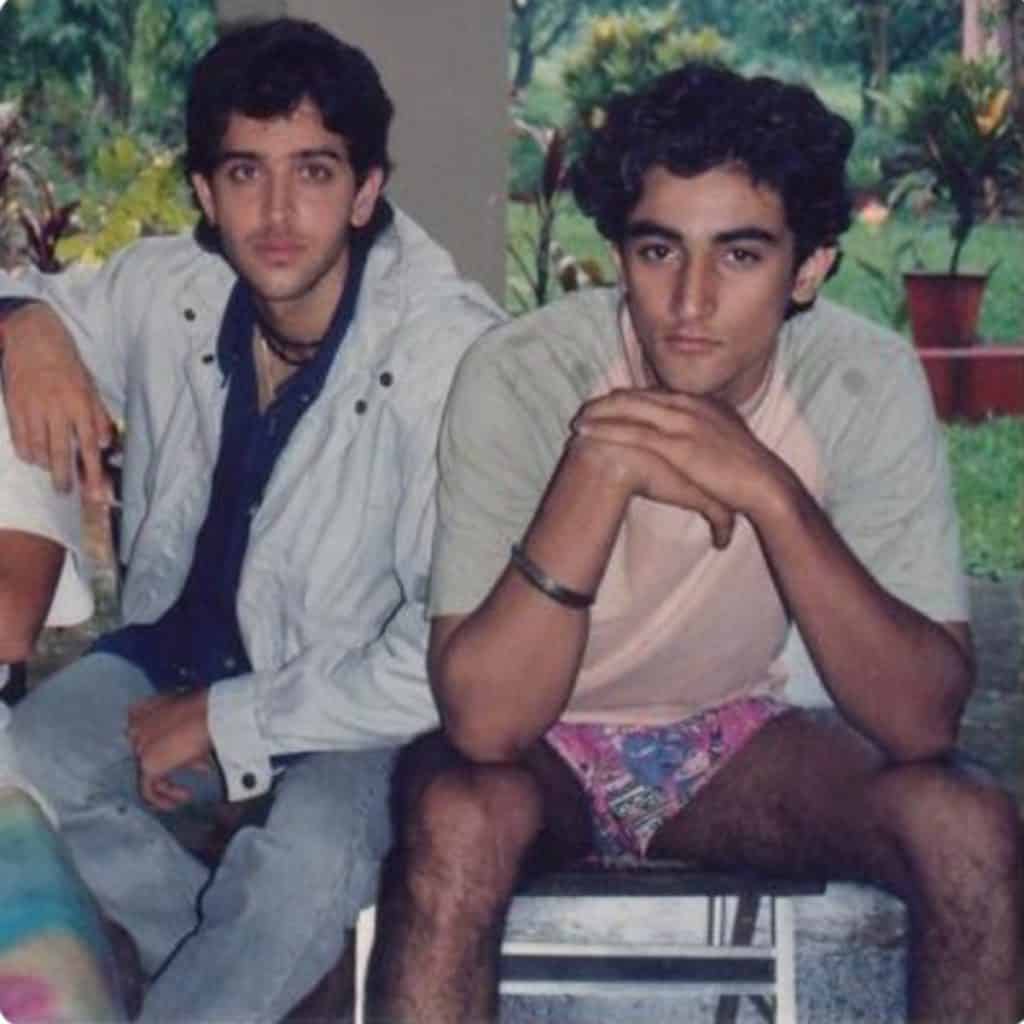 Madhuri Dixit
We bet you haven't seen this photo of Madhuri Dixit and Bollywood hunk Salman Khan. This is an old picture from the early 90s.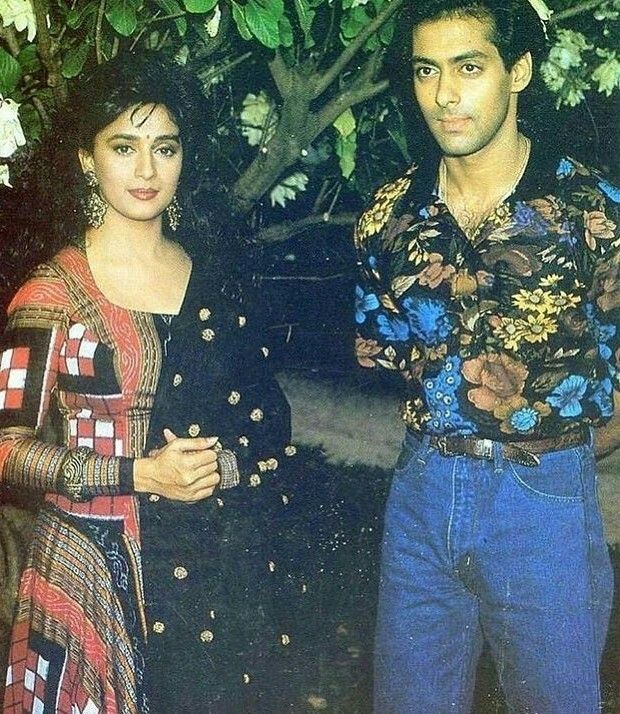 The Kapoor sister
Here's another rare picture of Karisma and Kareena Kapoor with their mother.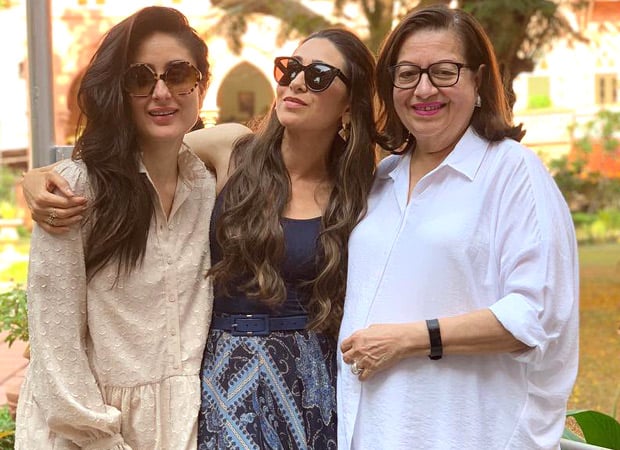 Khiladi Akshay Kumar
Khiladi Akshay Kumar and his beloved wife look so in love back in the day!
Shah Rukh Khan and Amitabh Bachchan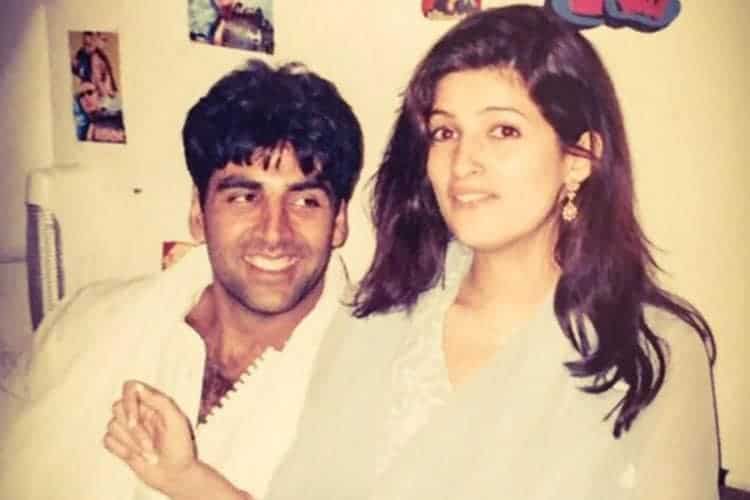 There is an excellent photo between two Bollywood superstars, Shah Rukh Khan and Amitabh Bachchan!
Alia Bhatt
Bollywood diva Alia Bhatt sure looked adorable in her childhood picture.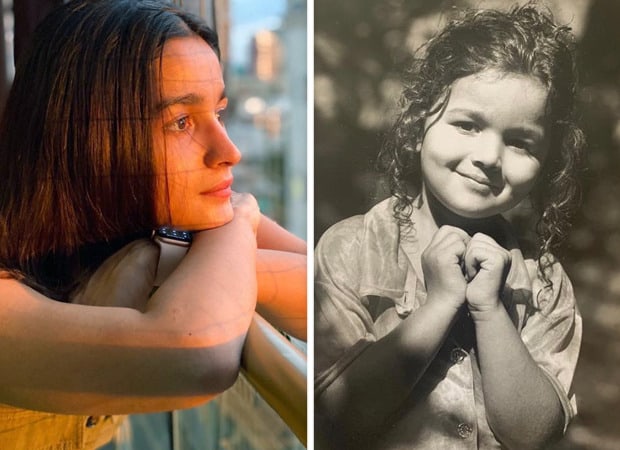 Anil Kapoor
The Bollywood actor must feel nostalgic when looking at this old image with his daughters Sonam Kapoor and Rhea Kapoor.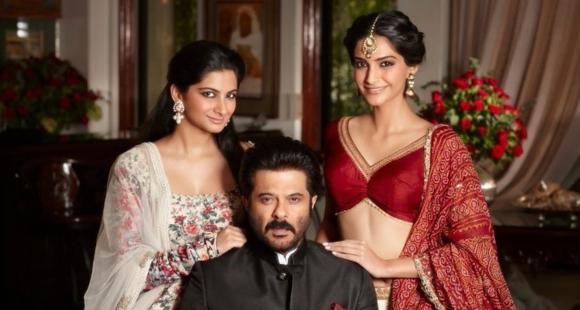 Bollywood superband
This throwback photo of Manisha Koirala, Govinda, Salman Khan, and Jackie Shroff will brighten up your day!
Ekta Kapoor
Last but not least, we have a rare photo of Ekta Kapoor and her father, Jeetendra. They were at a party with Asrani, Rakesh Roshan, Sanjeev Kumar, and Prem Chopra.