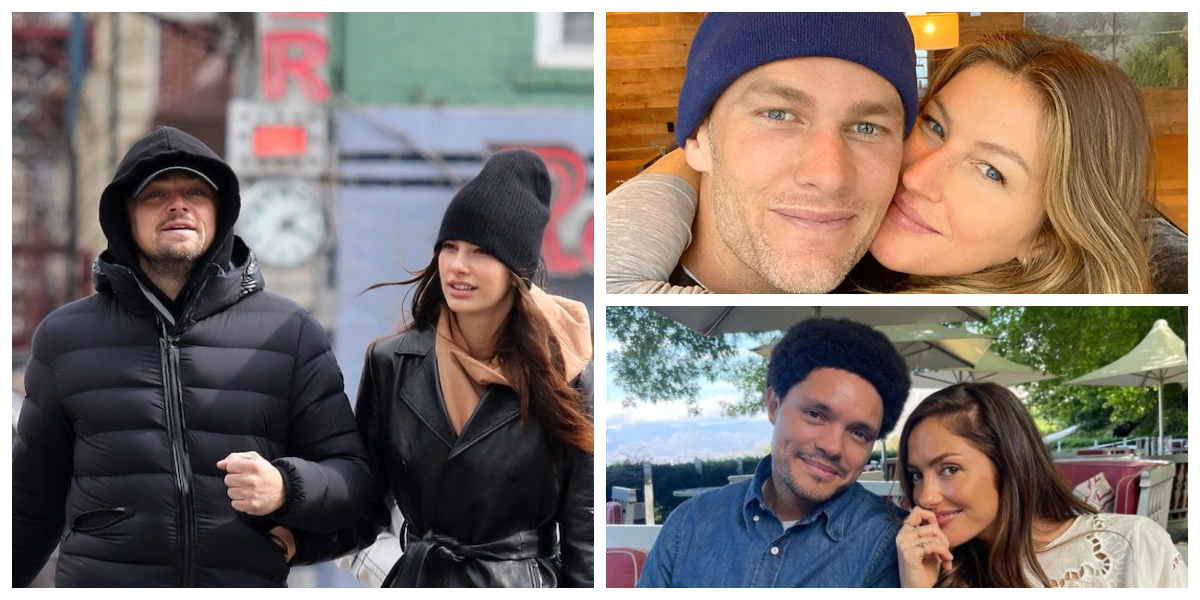 The year 2022 is the end of many of our favorite famous pairings. Hollywood is fast-paced, and the relationships it creates seem to move at the same pace. One minute they're hot, the couple can't get enough of each other, and the next, they talk through shady social media posts.
So, if you're having trouble keeping track of all the ups and downs in the relationships of your favorite celebrities, we've put together a list of couples who have gone their separate ways in 2022. Don't be too sad for these heartbroken stars; they may fall in love with someone new on Valentine's Day!
Jojo Siwa and Kylie Prew
When Dance Moms star turned pop sensation Jojo Siwa announced she was part of the LGBTQ community, social media went viral. She has always been considered the innocent, sweet, and ignorant child of relationships; suddenly, she announced that she was dating a girl. The public seemed to pick up on the news relatively quickly, and Jojo even became the first woman to have a female dance partner on Dancing with the Stars. Unfortunately, her relationship with Kylie Prew did not go well, and they announced their separation in August 2022.