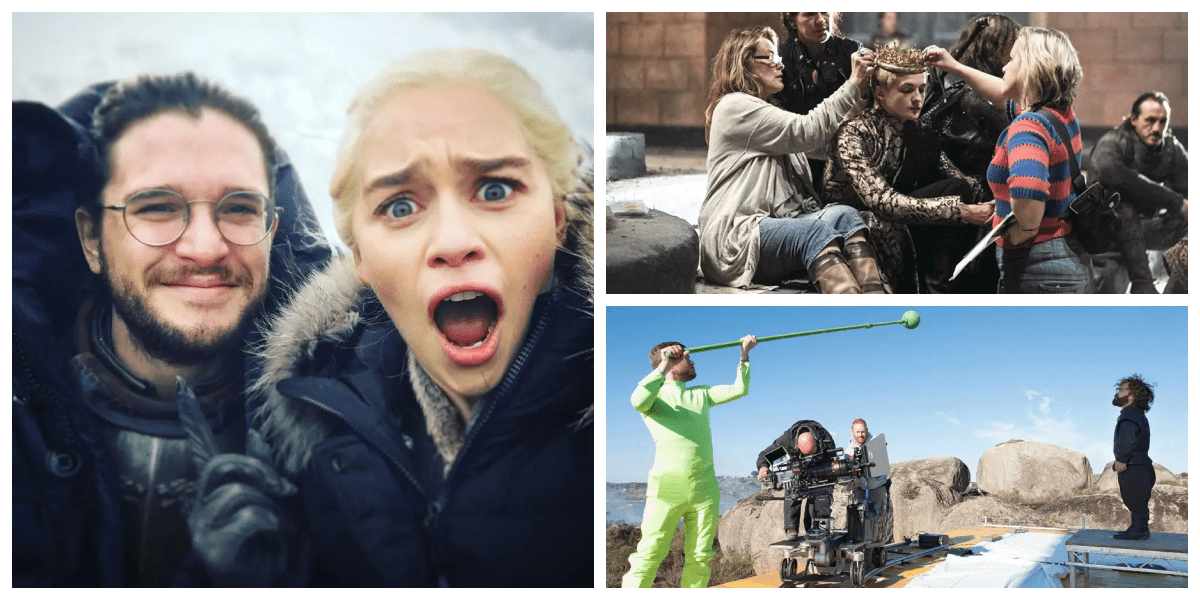 Game of Thrones might have ended, but the show still lives in the hearts of the fans. Creating eight seasons of the highest quality of content must have been quite a tough job. In between the hard work, life on the sets of this show was full of fun, and these behind-the-scenes photos shall prove it, accompanied by so many secrets you may not yet heard before.
Good things come with a fine price
We don't need to point out the fact that the last season of GoT was one of the most highly-anticipated season finales of all time. We were all clueless about the ending, and we were all eager to see what would happen. At the time, fans were waiting for the last few episodes with different emotions. Now that you know what went down in the end, did you know that each episode from the eighth season cost up to $10 million to produce?