There is nothing better than knowing the upcoming joy of a loved one, especially when it comes to celebrities. For these stars, the year 2023 brings good news in the form of small miracles. Read on to see which celebrities will have their babies in 2023.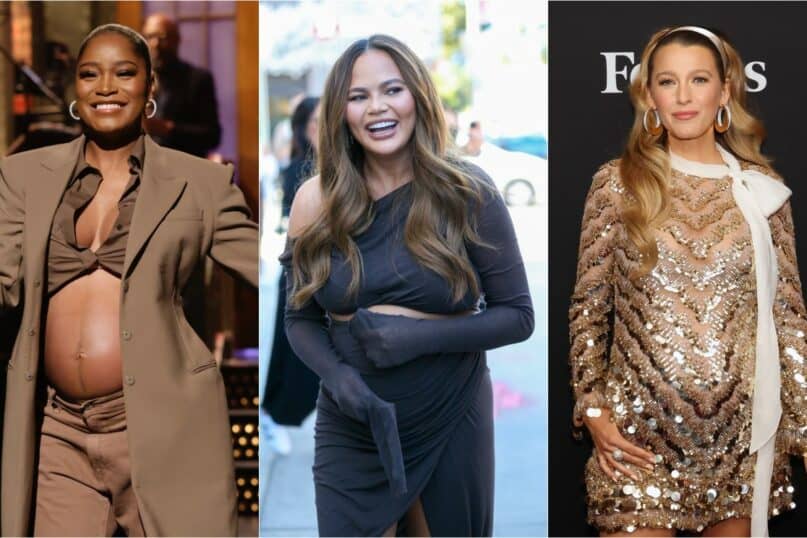 Princess Eugenie and Jack Brooksbank
Princess Eugenie chose the perfect way to announce to the world that she's expecting a baby in 2023 – with a sweet photo posted on social media of her son kissing her belly as she grows up. Eugenie, 32, has married her husband, Jack Brooksbank, 36, since 2018. The two have been together since 2011. In 2021, their son August was born. Buckingham Palace also made the official announcement in a social media statement, sharing the thrilling news of the late Queen Elizabeth's granddaughter.