Tag:
Sexiest Celebrity Outfits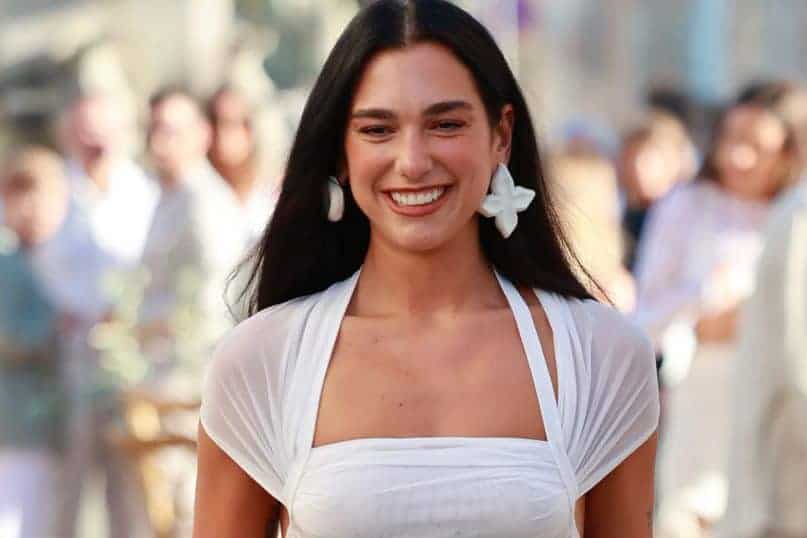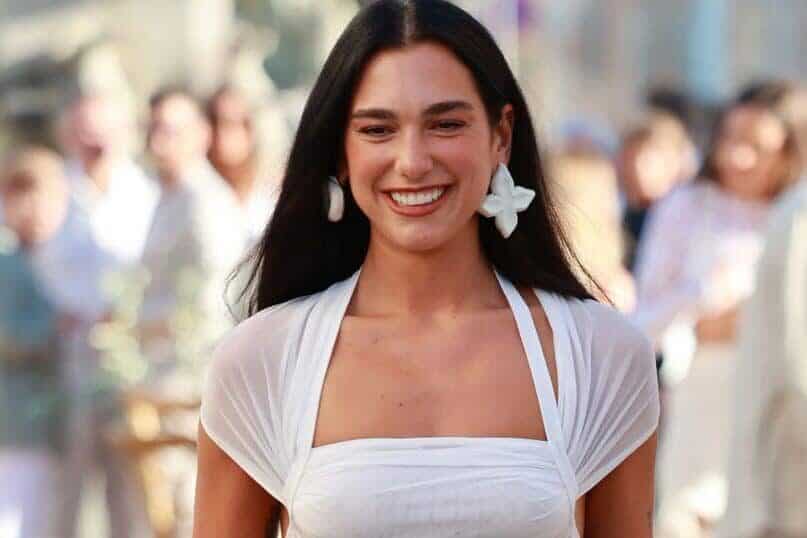 There has been no shortage of celebrities showing off their incredible bodies in skimpy costumes in 2022. Stars from the red carpet to fashion weeks have been flaunting their sexiness in provocative ensembles. Some even took to social media to share their raunchy-style photos. Let's scroll down for pictures of the sexiest and most revealing celebrity outfits of 2022 so far.
1. ASHLEY GRAHAM
On December 15, the famous model donned one of her most daring costumes, an extraordinarily short gold sleeveless minidress with a hip split, and opened back to a party in Beverly Hills. The Jimmy Choo x Timberland Crystal Boots are on sale for $6000.