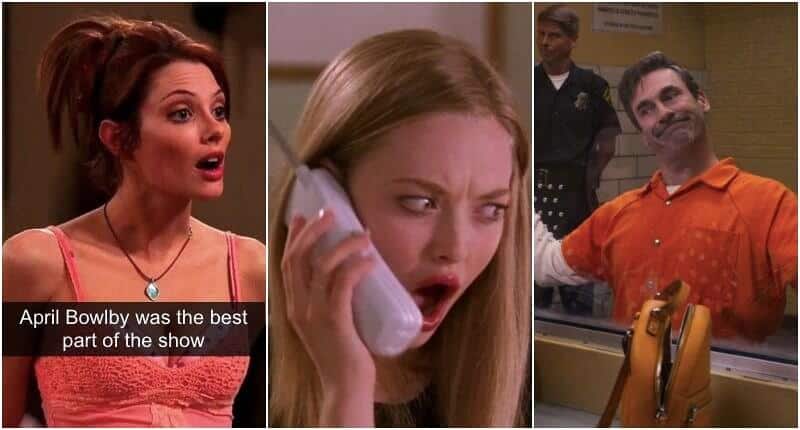 Being a lead actor in a TV show or movie can be challenging. It usually takes some major acting chops and charisma to pull it off. But some would say it takes even more skill to take a relatively minor role and make it your own. These actors made the most of their supporting roles and became fan favorites on the TV shows and movies they were in.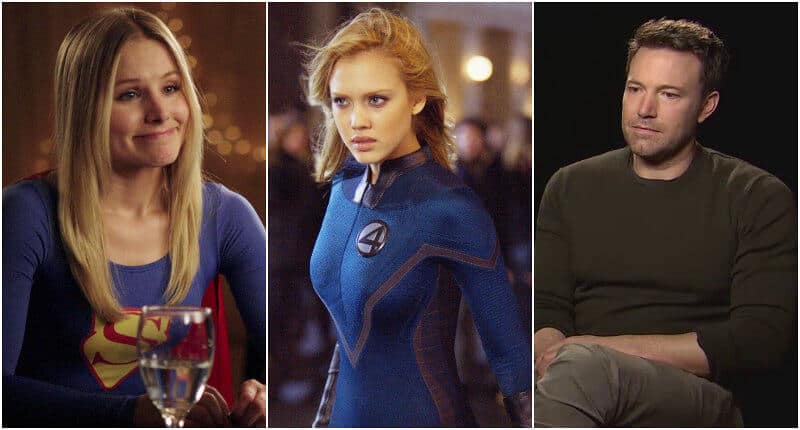 Despite what they might say during the press tour, only a few stars truly enjoy the movies they started in. Not every shoot was a dream come true, and not every castmate was perfect. While shooting a movie or a TV show usually doesn't affect them, these actors had no choice but to stay for some surprising reasons.
Keanu Reeves Starred in The Watcher Because His Signature Was Forged
In the early '90s, Keanu Reeves was playing street hockey with his friend Joe Charbanic when he made a verbal agreement to cameo in Charbanic's movie, hoping his name would help secure financing. Years later, post-The Matrix, Reeves was the world's biggest star, and the film, The Watcher, was made. To Reeves's annoyance, it was substantially rewritten to make his character the movie's center. Reeves also claimed a friend – presumably Charbanic – forged his signature on the contract. Since he couldn't prove it and didn't want to get sued, he just did the movie. After his one-year NDA expired, he spoke freely about how much he hated it.