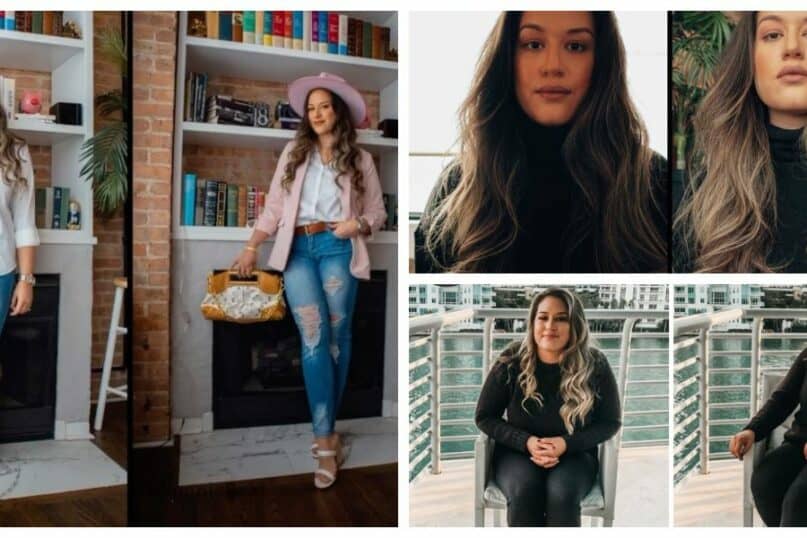 With the development of photography technologies, people don't need a high-quality camera to take good photos. However, it can be challenging to take good pictures. You must pay attention to the lighting, angle, pose, outfit, and more! Fortunately, many popular photographers have come out to share tips on the do and don't when taking photos. One of them is Bonnie Rodríguez Krzywicki. Come learn these helpful photography tips through the article below!
Take a picture of two people.
Here's a great tip if you're looking for ideas on how to pose for a couple of photos. Instead of standing side by side, sit down on the nearest bench, have your boyfriend or girlfriend stand beside you, and tell them to look the other way. Then you have to make a serious face and look fabulous.