There are moments in movies that are so astonishing that they can occur in the blink of an eye, requiring you to pause and fully grasp what is happening. These moments can be a deliberately brief scene depicting something entirely inappropriate or a subtle detail that flashes by before you even realize it. In such instances, the TV remote becomes an invaluable tool, allowing you to extract every minute detail from the movie. If you happen to blink while observing the following paused movie scenes, you might just miss them!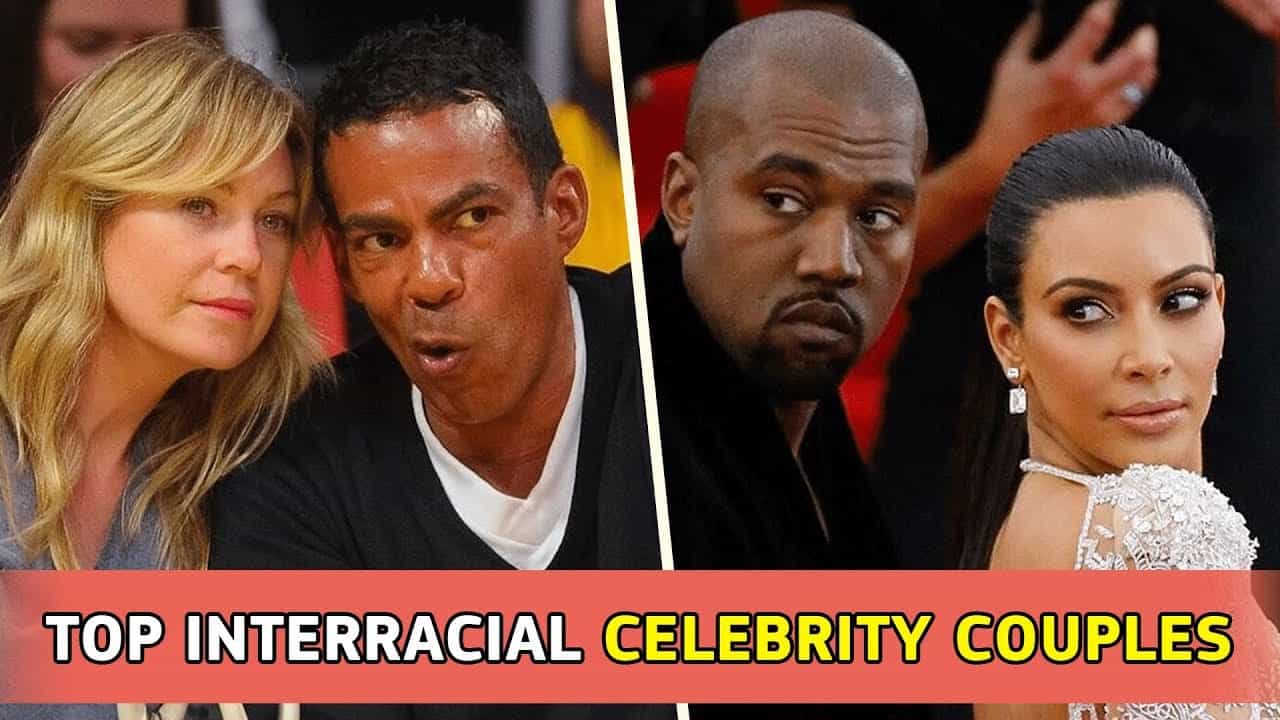 In contemporary society, significant progress has been made in embracing and honoring interracial marriages and relationships, leading to the dismantling of racial barriers and promoting equality among all individuals.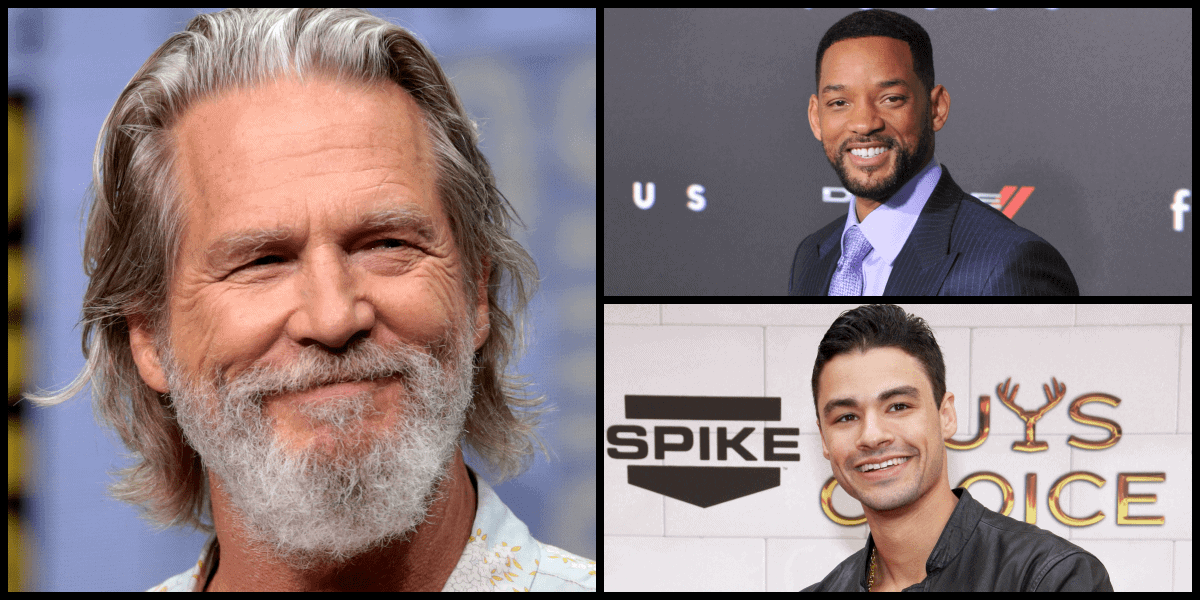 In Hollywood, not only are most of the actors good-looking, but some are also immensely talented. They have shown unquestionable work ethics and dedication to the perfection of their craft. Thus, it's a no-brainer for most Hollywood offspring to venture into acting since it's a world they are familiar with. Today, we have come up with this list to introduce Hollywood's most talented and attractive men and their equally knockout offspring. Let's have a look!
Denzel Washington and John David Washington
Denzel Washington is considered the most handsome man in the acting world. We're not surprised that his son is also a looker. Moreover, John has chosen to follow in his father's career and started in many productions. Although his name is less recognizable than his father's, he's working hard on making his own path. Some of his works that are worth a watch are Tenet, Malcolm and Marie, Amsterdam.