Tag:
Hollywood Celebrities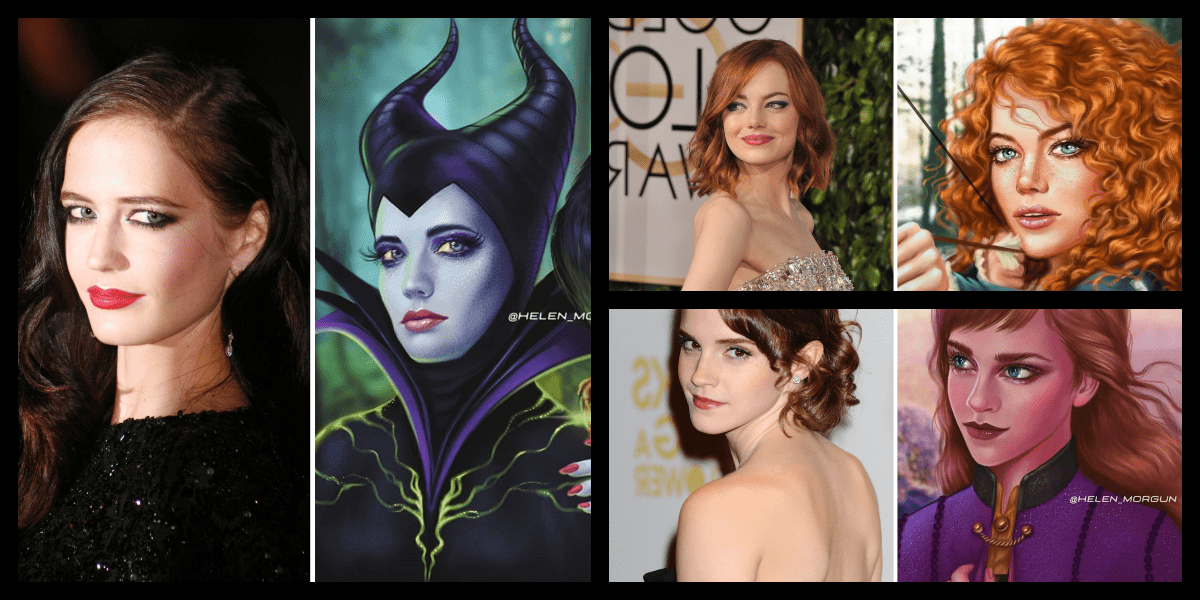 Today, let's see the works of Russian artist Helen Morgun. She turns many Hollywood celebrities into magical Disney characters. She knows which stars are perfect for the character. Find out if your favorite stars appear on this list!
Lilly Collins – Snow White
For Lilly Collins, it only takes a little imagination to see her as Snow White. The actress also played the beautiful Snow White in the "Mirror, Mirror" movie. Sadly, the film wasn't a huge hit, but no one can deny that Collins is the perfect fit for the role. The artist created a more modern take on Snow White and just imagined the concept in a live-action movie that doesn't look too much like a teen, and it could work.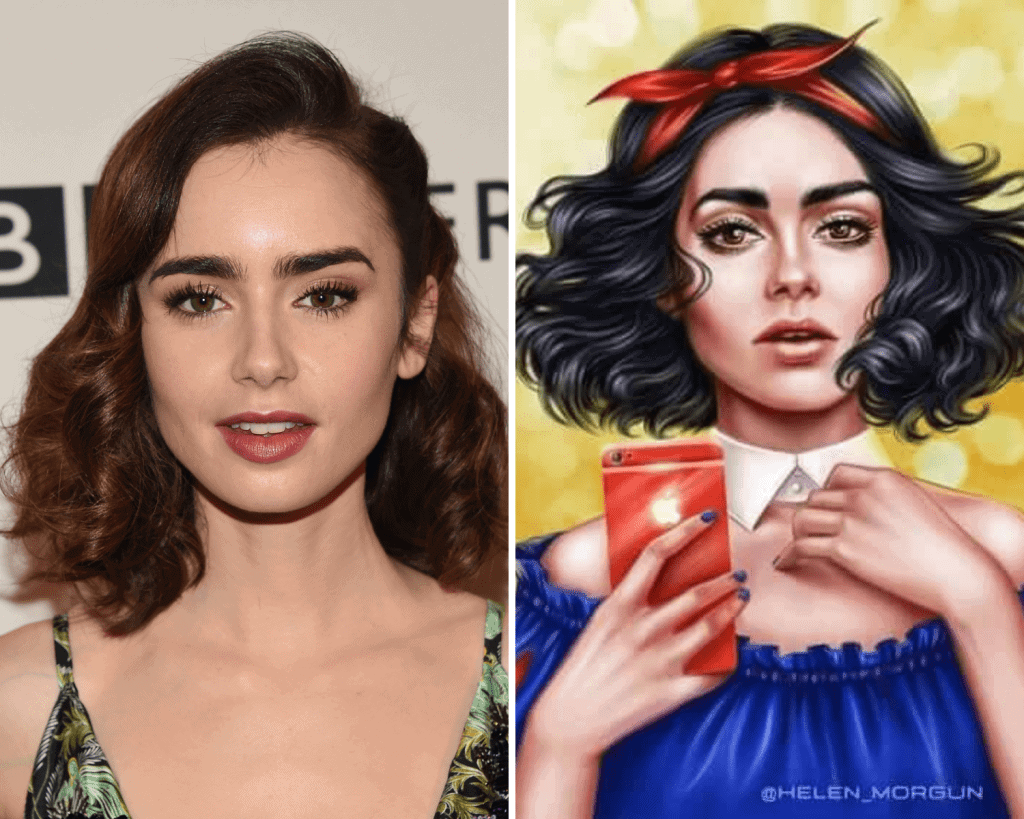 Contrary to common beliefs, not all celebrities are or remain wealthy throughout their career. Anyone, whether a regular guy or a mega-famous superstar, can go into debt if their funds are not carefully managed. Celebrities are especially vulnerable to mismanagement of riches. Although their jobs change, their lavish lifestyles do not. So, below, we've listed some great performers that started large, made enormous cash, and gained massive fame before mismanaging their money and going bankrupt. While some were able to get back on their feet, the fate of others is yet unknown.
Lindsay Lohan
Lindsay Lohan, one of the most renowned child stars, is a name you've probably heard of if you were a TV binge-watcher in the early 2000s. Sadly, despite having several hit films under her belt and a successful career, the offers for future films didn't come to her easily.